Now that spring is underway, it's time to start thinking about your plans for summer. One of the best things about summer is the food, as it's well and truly barbecue season. Whether you're a novice barbecue aficionado seeking to improve your cooking skills, or a grillmaster wanting to go the extra mile, here are some tips to make your barbecues the highlight of everyone's summer.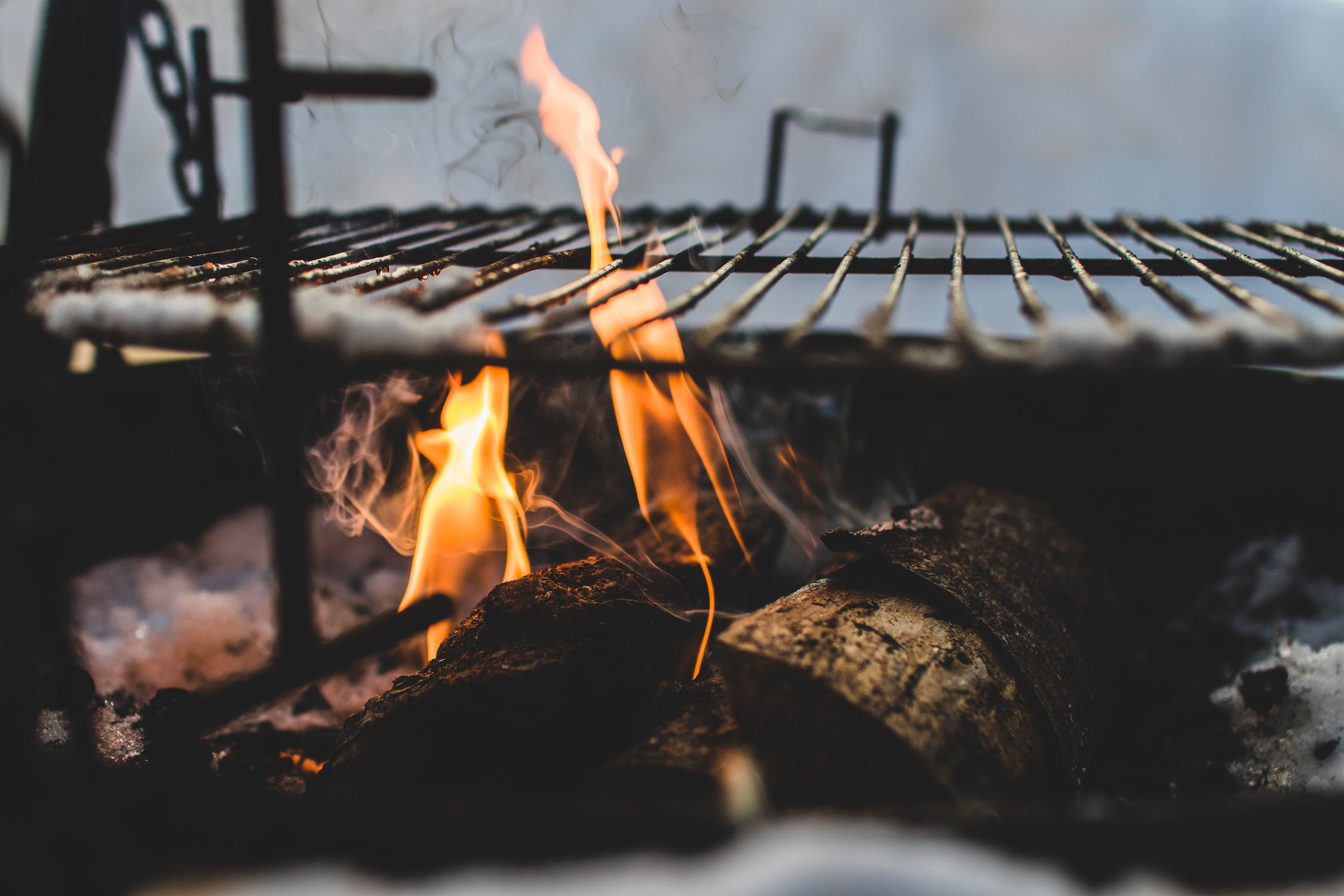 Get a Great Grill
It's been said that a bad workman blames his tools, but the best workmen often get high-quality equipment to make sure that their work is at the highest standard. The same thing applies to cooking and barbecuing. If you have a great grill, then you can push the boat out with your barbecuing. 
When shopping for a grill, consider what you need. For example, electric and gas grills are a great option for easier cooking. You get the same level of heat and char as you'd expect from a traditional grill, but without the difficulty in controlling the temperature.
However, if you prefer a more traditional smoky flavor from your barbecue, then you have some other options. A pellet grill provides the best of both worlds, as you get the same level of control as you would with a gas or electric grill, but some of that smoky, woody flavor.
If you do want more of a challenge, then a traditional wood or charcoal grill is a great choice. You can use them to grill or smoke food, and there's nothing quite like the smell of burning charcoal. While it does take more care to maintain a good temperature, it's often worth the effort.
Be Imaginative
There's nothing wrong with throwing some burgers and sausages on a barbecue grill and calling it a day, but you do have many other options. For example, you can adapt this delicious lamb gyros recipe at thewanderlustkitchen.com and grill the gyros on the barbecue for some extra flavor. 
There are so many other cuisines that benefit from some smoke and flame that your grill can provide. Play around with Indian spices for something a bit different and pair it with some charred bread and salad.
Even if you want to stick to the classics, you have so many amazing options to play around with. You can go for the true barbecue experience and smoke some pork butt for the best pulled pork you've ever tasted. 
One thing that you shouldn't neglect is the sides and vegetables. While meat shines on the barbecue, you can also grill up some vegetarian or pescatarian options and deliver some amazing flavor. By using your imagination, you can put a spin on what would ordinarily be a traditional barbecue and make it something to remember. 
Finally, no barbecue is complete without refreshing drinks. Whether you're alcohol free or not, put together some cooling mocktails and cocktails to enjoy with your food. Once you've got the food and drinks sorted, invite your friends and family around to complete the occasion.