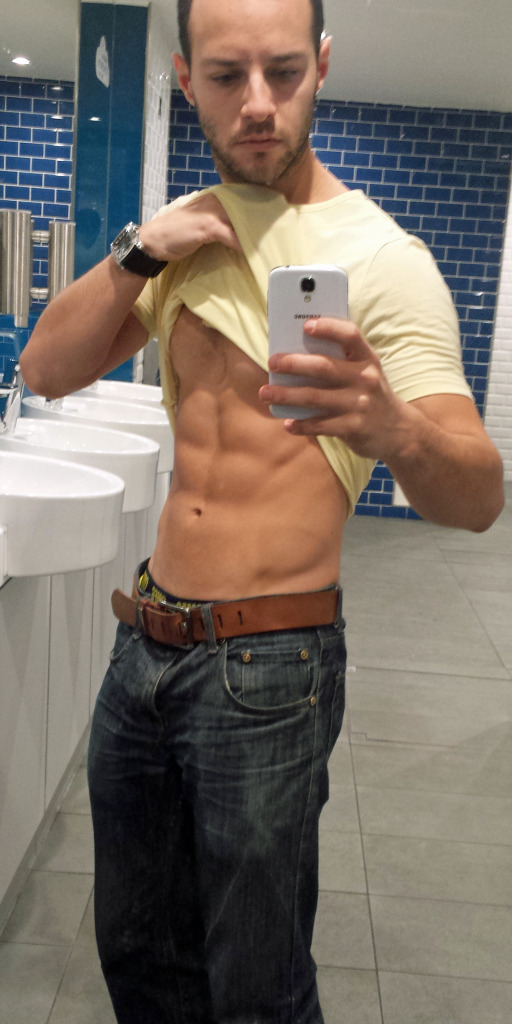 Week 37 was a very positive week in terms of my gym attendance. Unless there is a very exceptional reason, I always stick to my pre-planned schedule and work on what I've set out to improve and the first step of it all is actually turning up!
My overall goals are to return to my lowest bodyfat percentage of 6.2%, although my actual goal for the year was 7% or less and even though I've hit and surpassed that already, it's another thing maintaining it!
Below is a diary of how I trained for Week 37:
Mon 8th – Gym (Arms & Abs)
Tue 9th – Gym (Legs)
Wed 10th – Rest Day
Thur 11th – Gym (Shoulders)
Fri 12th – Gym (Chest & Abs)
Sat 13th – Rest Day
Sun 14th – Gym (Arms & Abs)
I think what's key is not only attending and working extremely hard on your desired muscle group for that day but also ensuring that your protein intake is spot on.
The real achievement over this past week was upping my protein intake successfully by having chicken 3 times per day. Last Sunday night I roasted a large whole chicken, boxed it up and took some to work with me. When I ran out I'd roast another. I'd also have my usual daily protein shake on top of these chicken meals.
As a result of this increase in protein, as well as my continued effort of pushing myself to the maximum at the gym, my weight increased and my body fat percentage dropped:
End of Wk 36 – 129.2lbs / 7.9 BF%
End of Wk 37 – 130.0lbs / 7.6 BF%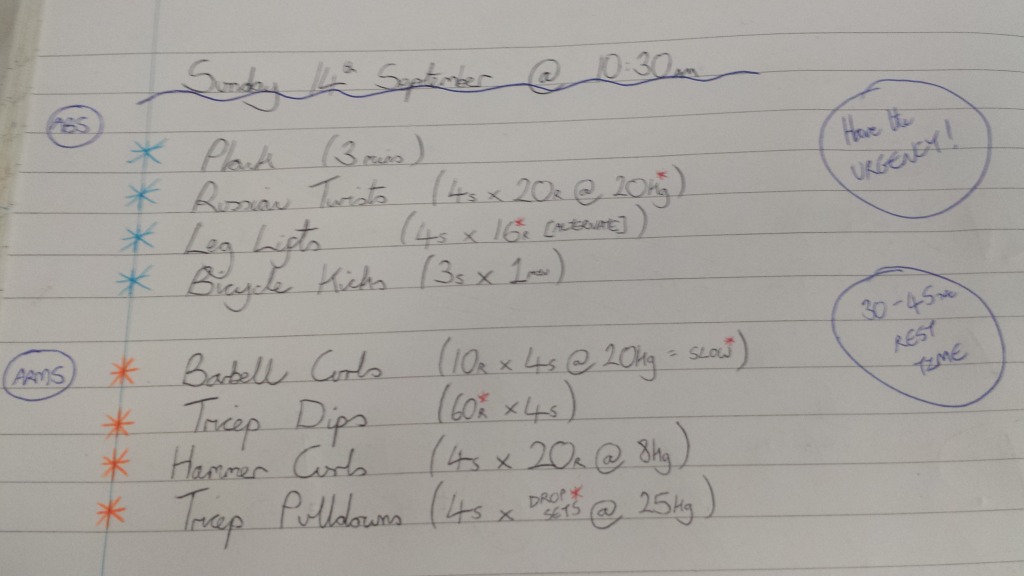 Don't get me wrong, there is some effort (and cost!) involved in roasting a whole chicken every 3-4 days (especially when you don't get to enjoy it hot!) but it is well worth it. I've gained almost 1 pound in muscle and lost .3% bodyfat all in 7 days as a result of this increase in protein.
As far as weight-gain goes, I'm very pleased I'm now putting on weight because it's in muscle, not fat. At the end of the day, the training is about being healthier and looking better.
This week my aim is to continue to with this increased protein diet and work even harder at the gym and I'll look forward to the results.