If there's one dessert I couldn't live without it would have to be a chocolate mousse.
I adore the texture from that first spoonful as well as the richness it provides, so I thought I'd come up with a recipe that delivers a protein-boost to accompany this favourite of mine.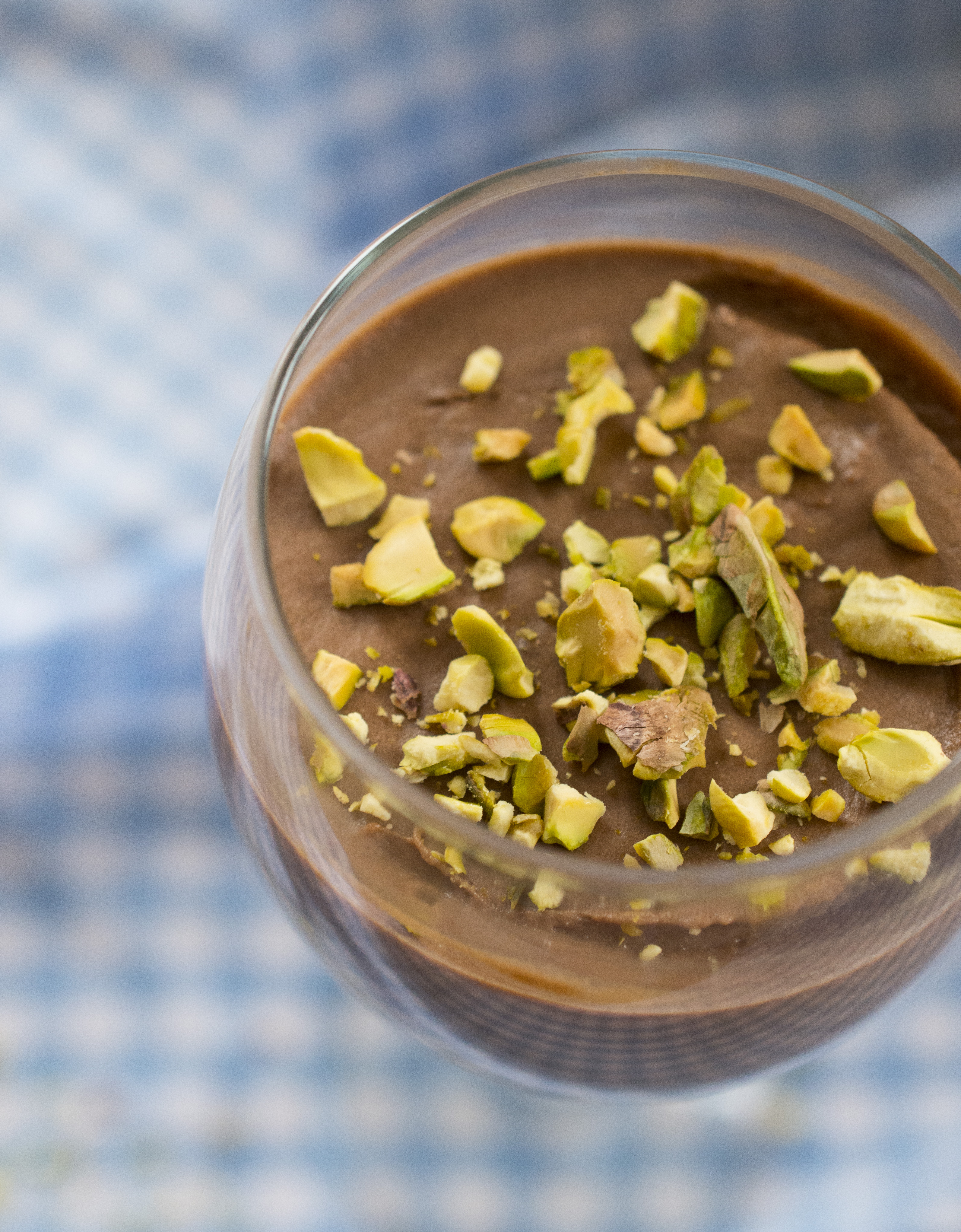 I've used USN's ISO-GRO Whey Protein because, in my opinion, it's the best quality protein I've ever tried however all of their proteins are of a high quality.
The recipe itself is pretty straightforward to follow.
My advice would be to get out all of the equipment you'll need first. This will include a wooden spoon, a few large bowls, an electric whisk, a saucepan, a measuring jug (to pour with) and some glasses to put the mousse mixture into. In the past, I have also made chocolate mousse by using a whipped cream charger so take a look on Nangsta if you want to simplify the process!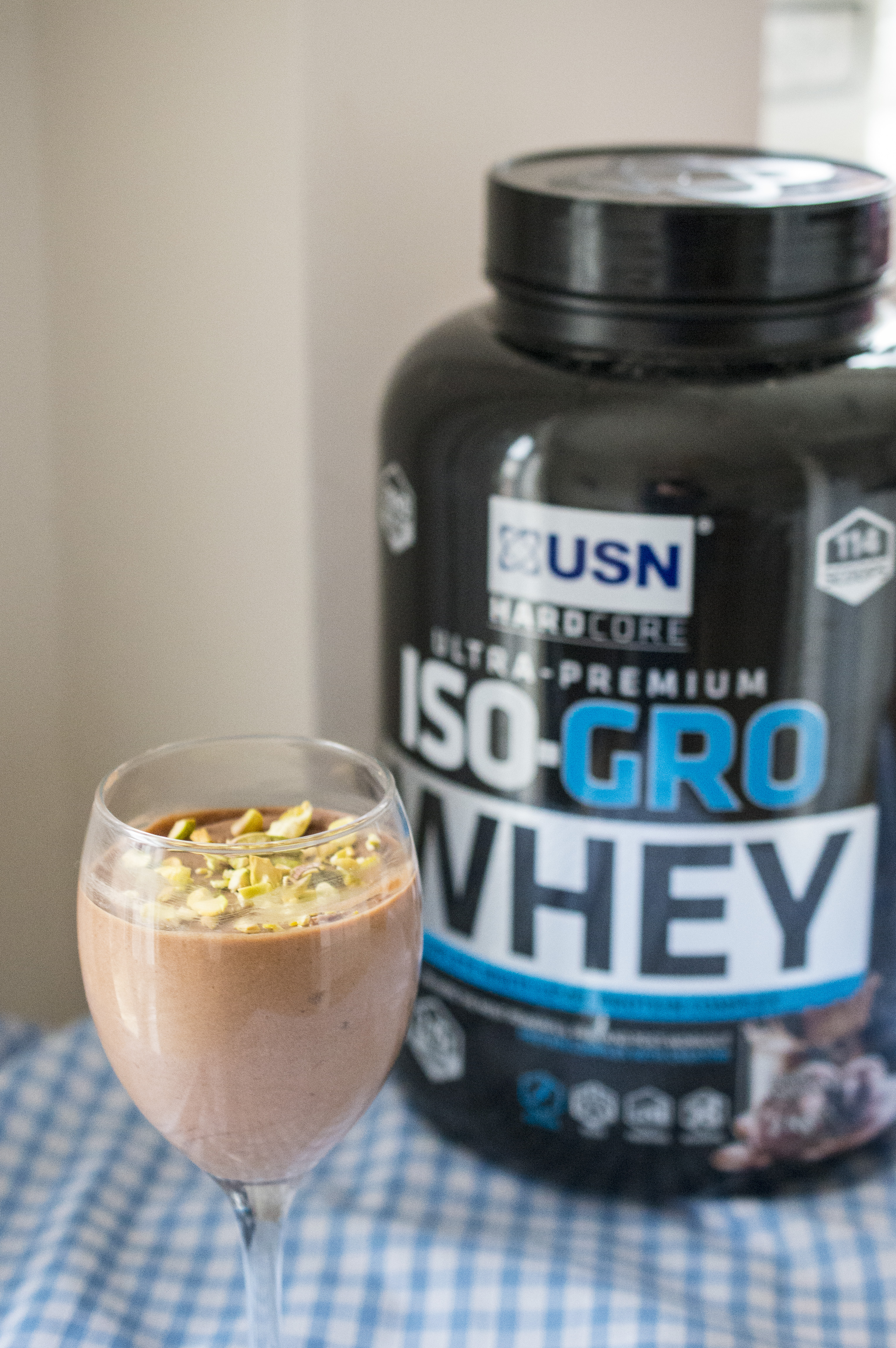 There's no actual cooking or baking involved. Once the mixture has been put together it just goes into the fridge to chill and then enjoy!
Adam Warren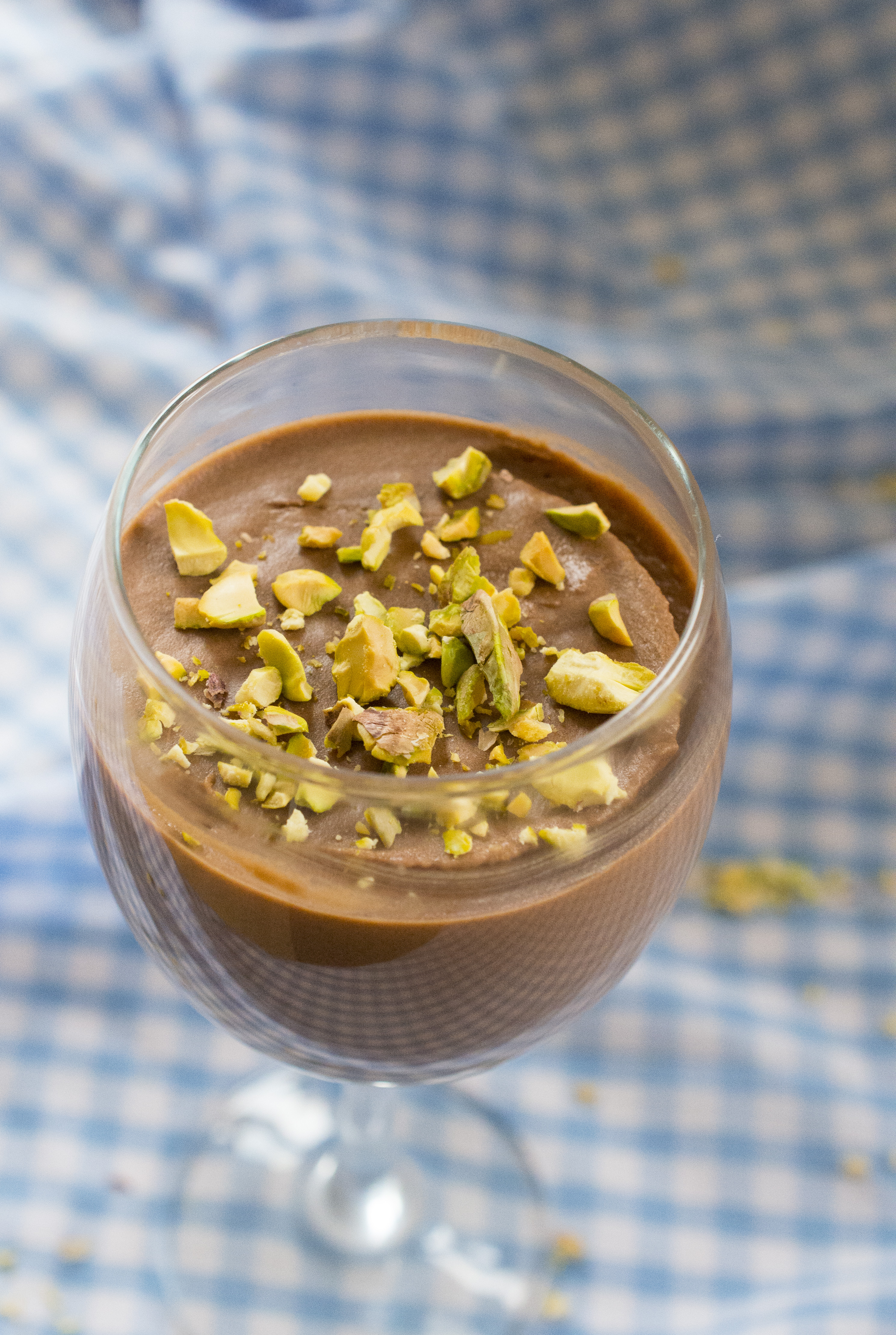 Pistachio Chocolate Mousse
Ingredients
150g Milk Chocolate (broken into segments)
1 tablespoon Chocolate Spread
1 scoop USN ISO-GRO Whey Protein
4 Egg Whites
Pinch of Salt
100ml Whipping Cream
Crushed Pistachios (top with)
Instructions
Carefully melt the chocolate inside a large enough bowl over a pan of boiling water. Stir regularly until the chocolate has fully melted then remove the bowl.
Add the chocolate spread and protein to the melted chocolate, stir until fully combined then leave to the side.
In a separate bowl whisk the egg whites with the salt until stiff peaks form, then do the same with the whipping cream in another bowl.
Slowly incorporate the egg whites and whipped cream into the chocolate mixture until fully combined.
Pour the mixture into a large enough measuring jug to make it easier to then transfer into large enough glasses.
Place the glasses into the fridge for at least 3 hours then remove and top with the crushed pistachios.