Baking has got to be one of my favourite hobbies of all time. It's right up there with working up a sweat after hitting the gym, and to be fair, the two can often help to balance things out!
The whole experience of baking something, usually using the same type of ingredients and producing results that are so different is what makes baking such a unique and interesting pastime.
I often bring my bakes into work and get thanked for going to all the effort, which is really nice, but to be honest it's my colleagues who are doing me the favour! If I left the contents around the house it would be me eating them and you know what they say about too much of a good thing!
Today's bake, 'Lemon Drizzle Cake' is a first for me.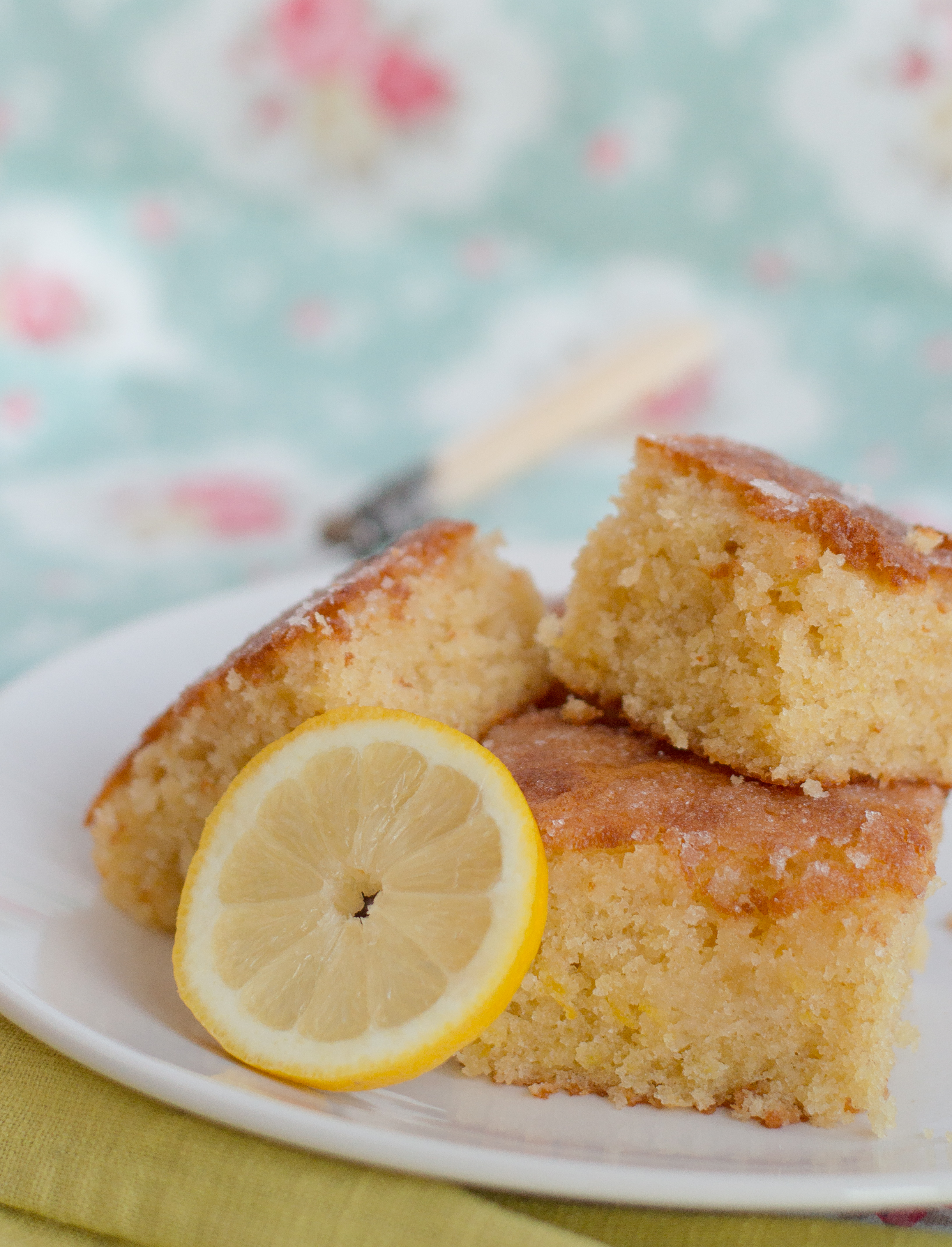 The recipe can be easily compared to the classic Victoria Sandwich in terms of the ingredients that produce it, but with the lemon zest inside.
Once the cake has been removed from the oven and is still hot, that's the perfect time to drizzle over the lemon and sugar mixture which will ensure the topping sets with the beautiful crystals.
I also poke many holes into the cake before pouring the liquid over to ensure the sponge absorbs it fully and really creates that extra dimension of lemon flavouring.
Enjoy!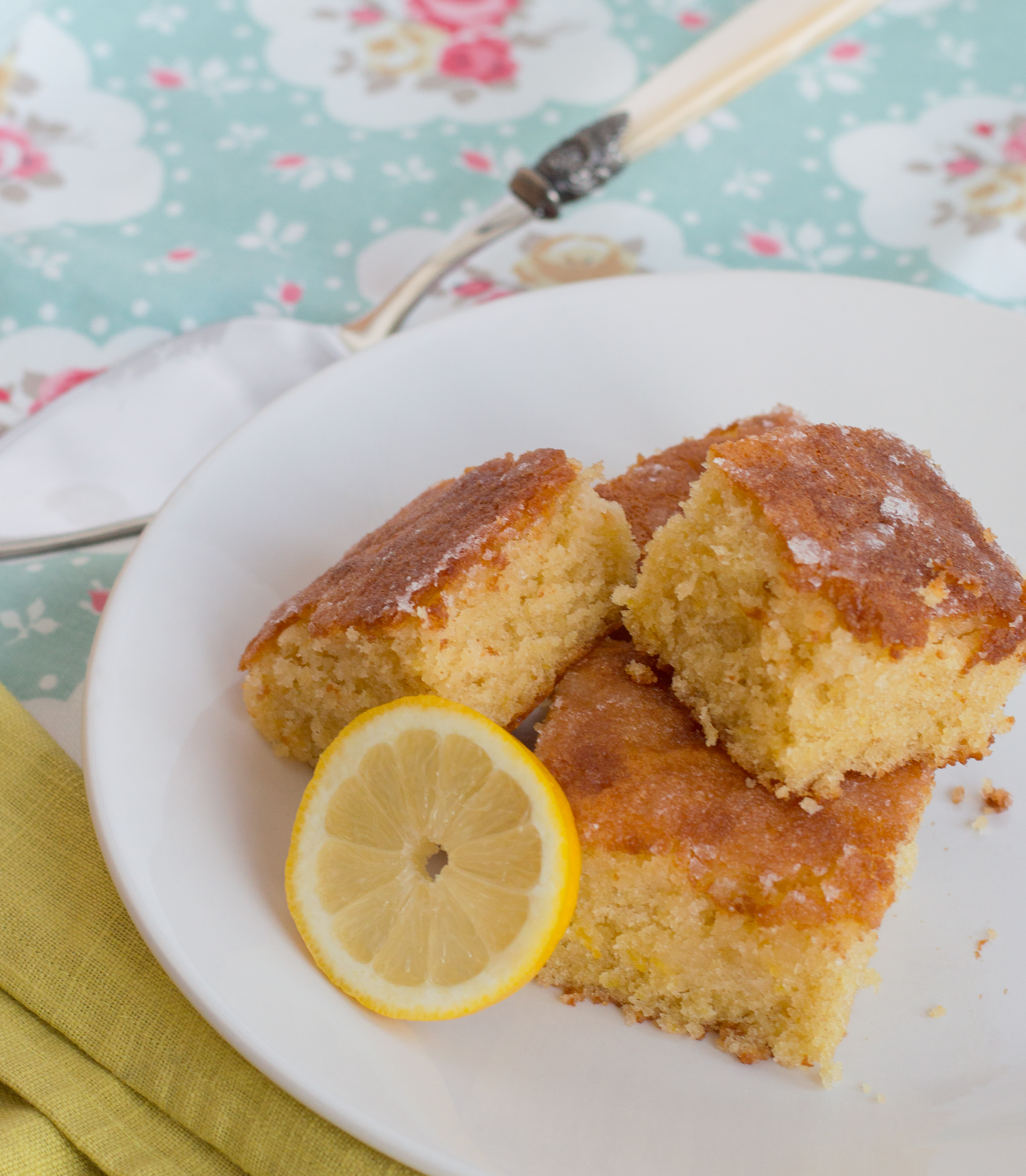 Lemon Drizzle Cake
Ingredients
225g Unsalted Butter (cut into chunks)
225g Golden Caster Sugar
3 Medium Eggs
150ml Whole Milk
225g Self-Raising Flour
1½ teaspoons Baking Powder
100g Granulated Sugar
Zest & Juice of 2 Lemons
Instructions
Grease a 23 x 23cm silicone (or non-silicone) baking tin and leave to the side.
In a large bowl add the butter and sugar and combine with a wooden spoon until pale.
Add each egg one at a time and incorporate using an electric whisk, then repeat with the remaining 2 eggs.
Now pre-heat the oven to 170C (fan-assisted).
Add the milk and continue to whisk until combined.
Add a little flour at a time and continue to mix, then add the baking powder for a final whisk.
Grate in the lemon zest and mix using a wooden spoon.
Transfer the cake mixture into the greased baking tin and level off using a spatula or metal spoon.
Bake for 30 minutes until golden and the sides have moved slightly away from the edges of the tin.
Using a skewer make holes through to the middle of the sponge.
Combine the lemon juice with the granulated sugar and mix.
Pour the mixture evenly over the surface of the sponge and leave to cool.
Once fully cooled cut into squares and serve immediately, or place into an air-tight container for later.