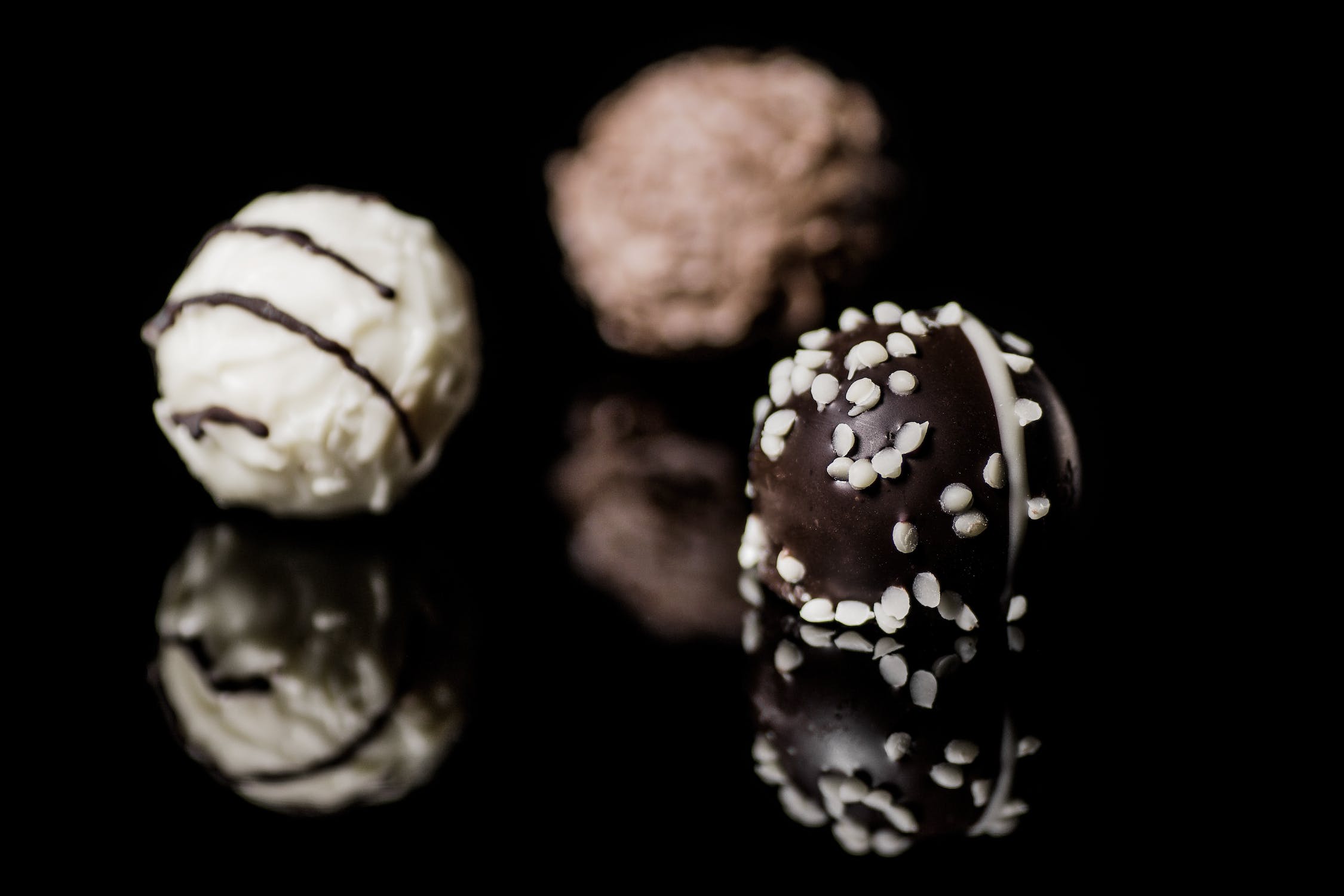 Valentine's Day is right around the corner- and it's an opportunity to celebrate your partner, enjoy a romantic date and spend some quality time together. While holidays like Valentines can get a bit of a bad rep for being overly commercialised, these occasions can be whatever you make of them. You can totally buy into all of the marketing and purchase indulgent gifts, huge tokens of affection and a giant card, or you can keep it low key and make it special without spending a penny. It's whatever works for you! If your love is a bit of a health nut or is on a fitness journey then you might choose to celebrate the occasion in a way that suits this. Here are some ideas for going about it!
Go on an active date
There are lots of active date ideas that are fun and exciting and a little bit different. From dance classes to zip wire adventures, they're a great way to get the adrenaline pumping and the heart rate up. It's a fun way to make memories and if you're love is a lover of exercise then it's a special way to incorporate that. If you want to keep it super simple, how about a romantic walk or a bike ride? Do some research into scenic places nearby and take them out to enjoy some sights together. 
Cook a delicious, healthy meal
A home cooked meal is a really special way to show your love and appreciation, it shows you've taken the time to plan, shop for ingredients, research meals and put it all together. If your partner is only eating certain foods, eating within restricted calories or any other dietary situation, you can easily tailor things when you're cooking yourself. Whether it's a calorie counted pasta dish or a carb free steak dinner for a keto plan, you're spoiled for choice for recipes and ideas when you look online. 
Indulge in the right way
If you do want to indulge, you can do so in the right way to still fit with what your love can, and likes to consume. Maybe they're teetotal or not drinking alcohol at the moment- there are lots of alcohol free options to choose from or you could make mocktails. Perhaps they're dairy free, vegan or plant based- there are some incredible vegan chocolates available these days you could treat them to. If they're diabetic, gluten free or have any other restriction on what they can eat or drink there are plenty of alternatives out there.
Pamper
Whether it's a day at a spa or a pamper night at home with face masks and bubble baths, a pamper sessions is a wonderful form of self care. Chances are, anyone that looks after their physical health will enjoy looking after their overall wellbeing too, so this could be a good option. Play some relaxing music, add in some massages and enjoy some calm time together.
Do you have a health-nut that you'll be treating this Valentines Day? What will you be getting up to?