Anyone who loves to cook at home will probably appreciate the beauty of the humble egg. Despite being a very simple ingredient, the egg can be used in so many ways, and in many types of meals for all kinds of occasions. Learning how to cook with an egg can therefore be one of the most important and fundamental things you can do as a home cook if you are looking to improve your skills. With that in mind, here are some of the very best ways to prepare eggs that you may want to consider in the future.
Poached
Arguably the most delicious way to prepare an egg, poaching also tends to lend to the egg a very luxurious feeling. There are a few things that you need to bear in mind if you are going to successfully poach an egg. First, remember that it's all about that swirl. You need to get your boiling water swirling into a whirlpool, ideally with a little vinegar added, before adding in your cracked egg. Then you need to make sure that you don't overcook it – easily done – and that you put it in ice water afterwards to stop it cooking.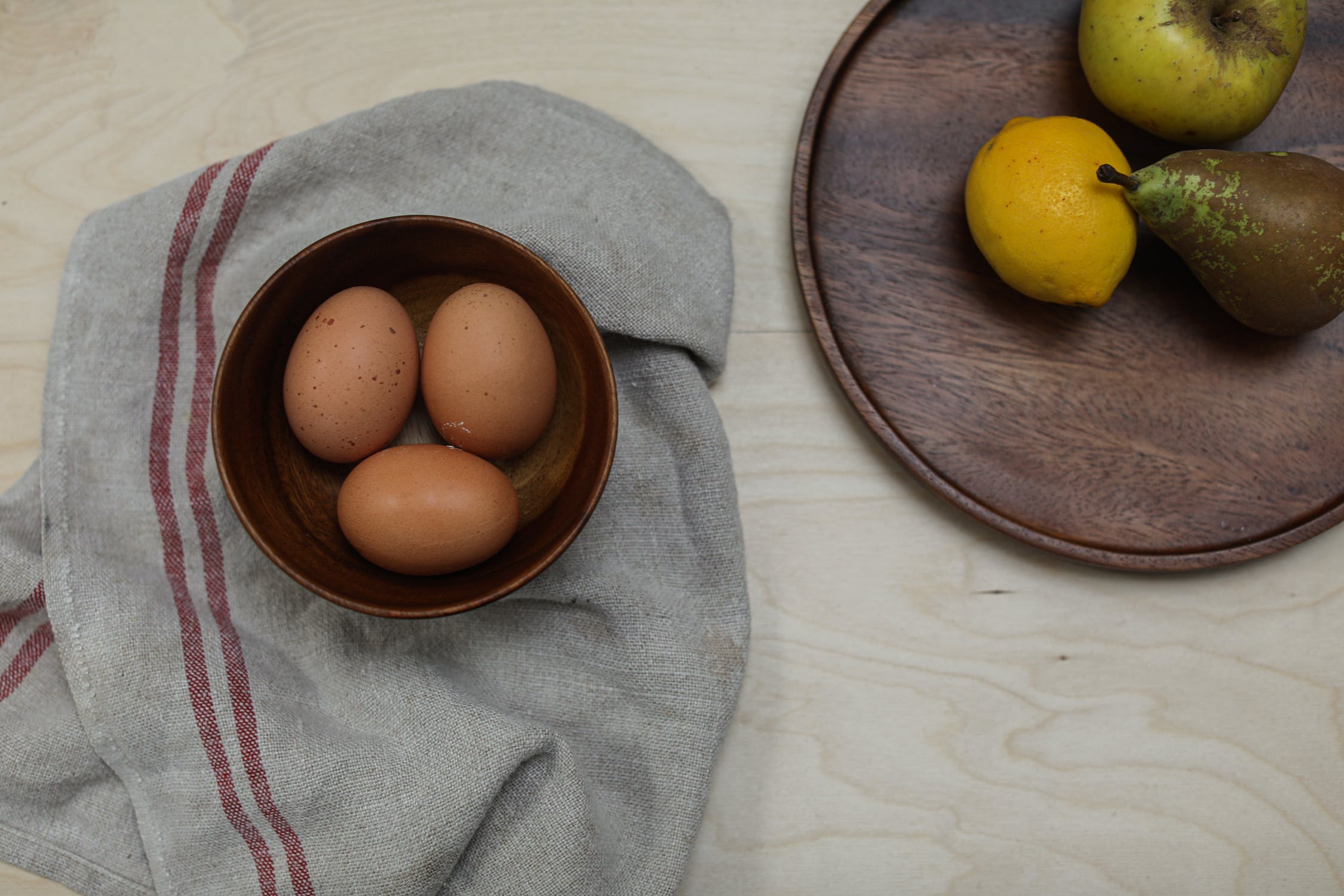 Armadillo
If you have not heard of armadillo eggs before, this is a great dish that adds up to one of the most delicious ways to eat an egg. In truth, it's only simulating an egg, but it's included here because it's a great way to enjoy the experience of eating an egg if you are not generally able to do so. It's best with smoked chorizo and jalapenos, as in this armadillo eggs recipe, so that is something you might want to try out if you are keen on giving this a go. It's definitely a unique taste that you will want to try for yourself.
Shakshuka
A shakshuka is a traditional Eastern breakfast dish, made of eggs in a rich tomato-based sauce, which is then all baked in the oven for a good while. It is a very luxurious and rich dish, and one that you can vary in all kinds of ways if you are making it yourself. The main thing to remember is that you need to season it perfectly, give it a little spice and a kick, and be very careful with the balance of the herbs. If you can do that, it's an amazing dish.
Scrambled
Despite being a very popular way to eat eggs, scrambled eggs are also quite hard to get right. The best way is to actually not whisk them before putting them in the pan – just put them straight in, on a low heat with butter, and pierce the yolks. Then let them sit for a good while, stirring occasionally. It's all about patience, and if you can do this right, you'll be rewarded with the most delicious scrambled eggs you ever came across. All in all, it's something you'll want to have for breakfast every day – perhaps with a little salmon.