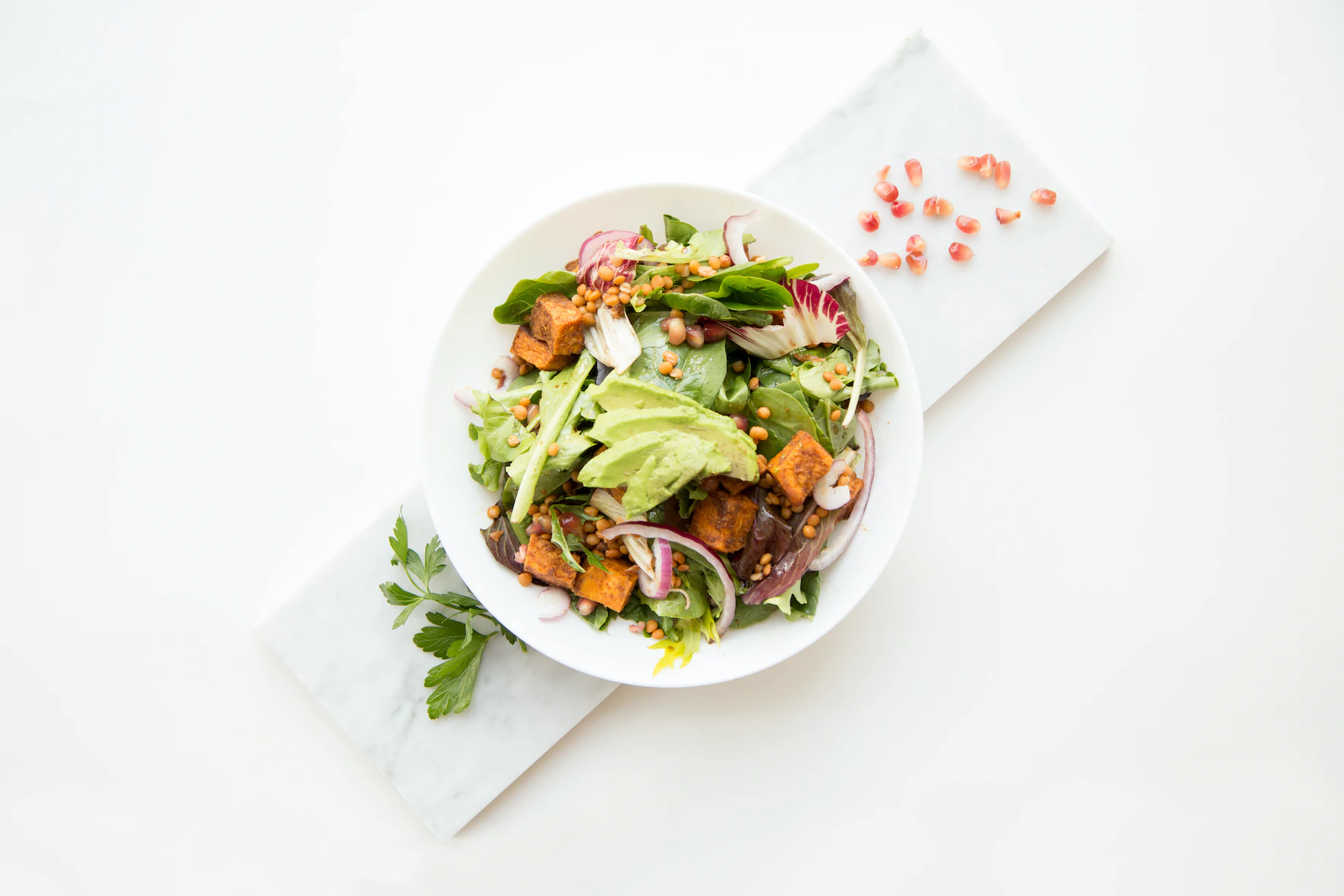 https://unsplash.com/photos/OzBLe_Eg1mg
When it comes to taking care of our health, we often think of exercise and relaxation as the key components. And while those things are important, what we put into our bodies can be just as crucial for our physical and mental well-being. In this blog post, we're going to tale a look at four ways that food can help heal your mind and body.
1. Eating Nutrient-Rich Foods Helps Your Body to Function at its Best
If you want your body to be able to fight off disease and heal itself quickly, you need to make sure you're giving it the nutrients it needs. That means eating plenty of fruits, vegetables, and whole grains, and getting enough protein, healthy fats, and vitamins and minerals. When your body is well-nourished, it's better able to protect itself against illness and heal itself when you do get sick.
2. Certain Foods Can Help Reduce Stress and Anxiety
We all know that feeling stressed can take a toll on our health, both mental and physical. But did you know that there are certain foods that can help reduce stress? For example, omega-3 fatty acids, which are found in salmon, walnuts, and flaxseeds, have been shown to lower levels of the stress hormone cortisol. Other stress-busting foods include dark chocolate (in moderation), green tea, and avocados. So next time you're feeling overwhelmed, reach for one of these stress-reducing foods instead of comfort foods like ice cream or cake.
3. Eating Healthy Helps Improve Your Mood
When you're feeling down, it can be tempting to reach for unhealthy comfort foods. But did you know that what you eat can actually impact your mood? Studies have shown that people who eat a diet rich in fruits, vegetables, and whole grains are less likely to suffer from depression than those who eat a diet high in processed foods. So if you're looking for a natural way to boost your mood, make sure you're eating plenty of nutrient-rich foods.
4. Finding Joy in Food and the Process of Cooking Itself
Finally, food is one of the great joys in life. It's a source of comfort, energy, and pleasure. And for many of us, it's a way to connect with others. Whether we're cooking for ourselves or for our loved ones, there's something special about the act of preparing food. It's a chance to be creative, to experiment, and to let our imaginations run wild. You can learn how to make a chicken pot pie casserole or try out a new gourmet meal. It's also a opportunity to slow down, to be present in the moment, and to savor the simple things in life. So you may find that the act of cooking itself helps to heal your mind, body, and soul.
Using Food to Heal From Within
Next time you're feeling run down or stressed out, remember that food can be a powerful tool for healing your mind and body. By eating nutrient-rich foods, reducing stress with anxiety-busting foods, choosing to enjoy cooking, and improving your mood with healthy choices, you can help yourself feel your best both physically and mentally.