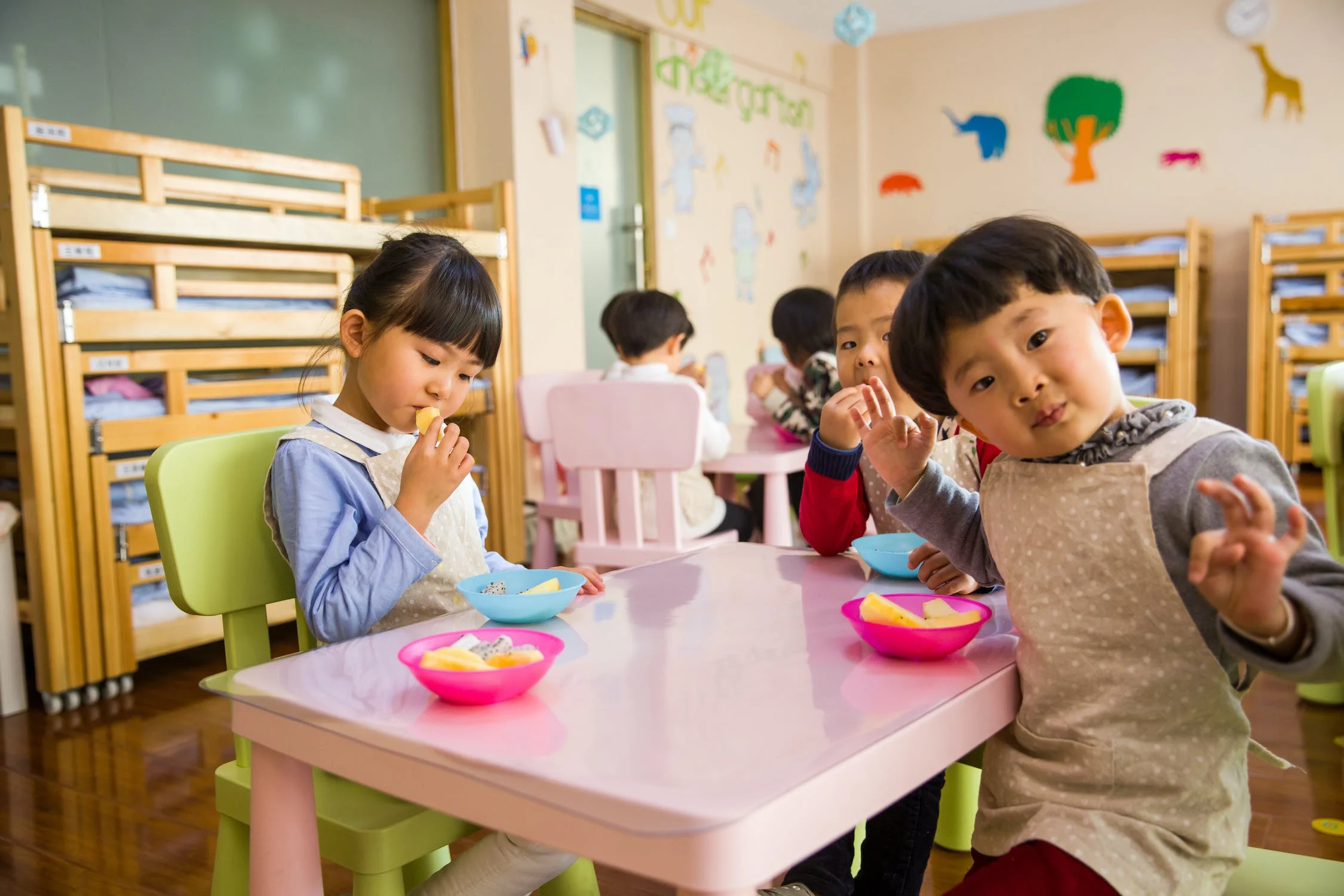 Image via Stock Photos by Dreamstime
Are you looking for some fun and educational board games for kids? If so, you're in luck! There are plenty of options out there that can keep your little ones entertained and engaged while also teaching them valuable skills and knowledge. Here are some of my personal favorites that I recommend for kids of different ages and interests.
Zingo!
This is a bingo-style game that helps kids learn words, letters, and matching skills. The game comes with a dispenser that randomly slides out tiles with pictures and words on them. The players have to quickly scan their cards and see if they have a match. The first one to fill their card with tiles shouts "Zingo!" and wins. This game is fast-paced, colorful, and easy to play. It also helps kids develop their vocabulary, memory, and concentration.
Ticket to Ride
This is a strategy game that involves building train routes across a map of the United States (or other countries, depending on the version you choose). The players have to collect cards of different colors that correspond to the train tracks on the map. They then use these cards to claim routes and connect cities. The longer the route, the more points they earn. But they also have to watch out for their opponents, who might block their paths or compete for the same destinations. This game is fun, challenging, and educational. It helps kids learn about geography, planning, and cooperation.
Codenames
This is a word game that requires creativity, logic, and teamwork. The game is played in two teams, each with a spymaster and one or more field agents. The spymasters know the secret identities of 25 agents (represented by words on a grid) and have to give one-word clues to their teammates to help them find their agents. But they have to be careful not to reveal the enemy agents or the assassin, who can end the game instantly. This game is exciting, suspenseful, and clever. It helps kids learn about communication, deduction, and association.
Trekking the National Parks
This is a beautiful and educational game where players have to travel across the map of the United States and visit different national parks along the way. It's a great game for learning about geography, history, nature, and culture, as well as planning and resource management skills. It also comes with a booklet that contains facts and trivia about each park, so you can learn more about them as you play.
Spot It!
This is a fast-paced game where players have to spot the matching symbol between two cards as quickly as possible. It's a great game for developing visual perception, attention, and reflexes, as well as learning about different categories and themes. It also comes in different versions, like Spot It! Animals, Spot It! Numbers & Shapes, and Spot It! Frozen 2 Edition, so you can choose the one that best suits your child's interests.
Smart Farmer
This is a cute and colorful game where players have to help a farmer separate his animals into different pastures using fences. It's a clever way to introduce kids to spatial reasoning, problem-solving, and logic skills, as they have to figure out how to divide the board into different areas without leaving any animals out. It also has different levels of difficulty, so you can adjust it according to your child's age and ability.
Guess Who?
This is a classic game where players have to ask yes or no questions to figure out who their opponent's mystery character is. It's a fun way to practice deductive reasoning, communication, and memory skills, as well as learn about different facial features and characteristics. It also comes in different themes, like Guess Who? Disney Edition, Guess Who? Star Wars Edition, and Guess Who? Harry Potter Edition, so you can pick the one that your child loves the most.
These are just some of the fun and educational board games for kids that I enjoy playing with my family and friends. There are many more out there that you can explore and discover. Board games are a great way to spend quality time with your kids while also stimulating their minds and imagination. So what are you waiting for? Grab a game and have some fun!