Staying young is a wish for most people. It is a joy to look and feel younger than you are, however with the modern lifestyle that most people are living, this aspiration tends to remain as just a wish.
You see, to stay young you need to put that extra effort into your days and become more optimistic about life as a whole.
The negativity in the world today makes this dream somewhat unreachable and few people are willing to sacrifice their time to achieve this. As a result, the hope to be young forever is a dream that will never come true.
I have some good news though: There a few exercises that you can try in the morning that are bound to keep you healthy and younger for longer. The good thing is that they take little time and are so easy to perform. They include:
Running Or Walking
About twenty minutes of walking or running every day will be a sure way to make/keep you fit as you age. This is a form of cardio exercise which is bound to leave you bursting with energy and jumpstart your day while you're at it.
It has also been used as a form of joint pain relief by people who suffer conditions such as Arthritis. You may ask a friend or partner to run/walk with you. This makes the exercise even more fun when you've got a buddy with you, although if you'd rather run/walk alone, having your headphones with you and playing your favourite music is another great option!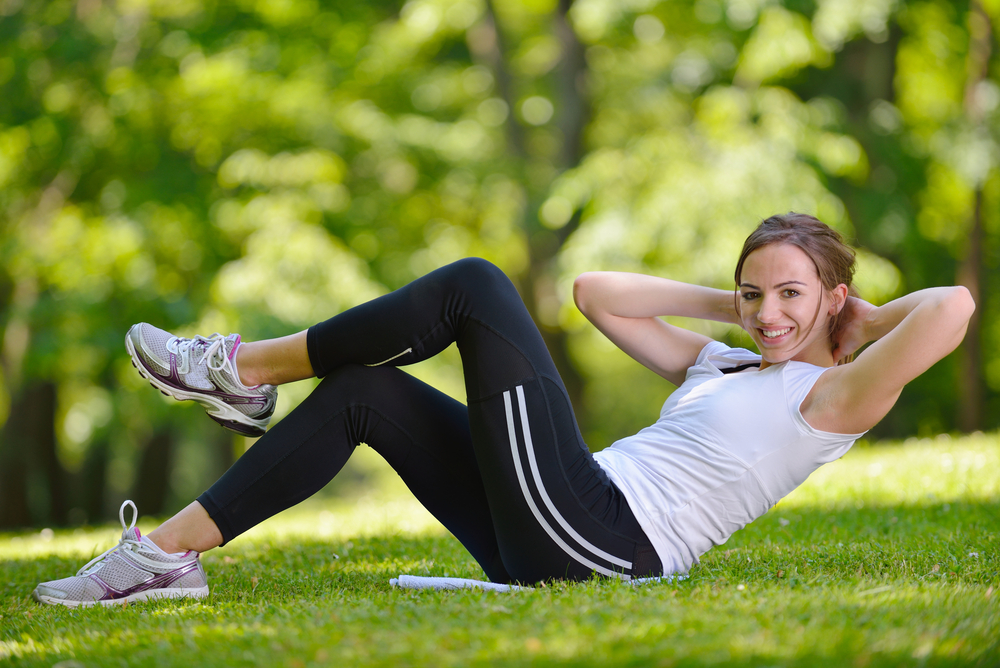 Pushups
There is nothing better out there to wake up your body in the morning than a set of ten (or more!) pushups in the morning. The best thing is that they take so little time and can be completed almost anywhere, plus the benefits are immense. Just getting into the habit of completing a few sets before beginning your morning routine will really give your body that boost it craves. 
Biking or Dancing
This exercise will work just like running or walking. The aim is to exercise the entire body. If you are looking to shed a few pounds this might be a realistic (and fun) solution. As a cardio exercise, it is bound to leave you feeling better.
If Biking isn't for you, why not give Dancing a try? It may sound a little crazy first thing in the morning but ask Britney Spears and she will tell you it's the best routine. That is if you don't have two left feet like some of us!
Jump Rope
This exercise will take you barely ten minutes of your twenty-four hours and is an exercise you really must try. It has been used over the years for weight management, especially when incorporated with a few other routines. For such a cheap piece of exercise equipment, it can really help shed the pounds and get you fit quickly. 
Yoga and meditation
Lifestyle fitness goes beyond just the physical appearance. You may have the perfect body shape but if you aren't happy and feel somewhat stressed out, you'll be aging faster than you should.
The moment you start aging mentally is when it will be downhill physically from there. Yoga helps you connect with your inner self by bringing a new level of focus into your life. The more you practice yoga, the more you will realize your attention, understanding and focus towards things tends to improve as you progress. I would recommend having a yoga teacher to walk you through the postures if you are not confident with them. 
Unlike yoga there are no risky postures involved in Meditation. You just need to stay in a quiet place and get up close and personal with your inner self. It's a nice way to collect your thoughts and put everything into perspective before you start your day.
Both yoga and meditation beat stress, depression and anxiety that are some major causes of premature aging in the world today. They nurture positive thoughts into your mind and make you feel better on the inside, whilst helping you look great on the outside. 
Conclusion
The above five exercises will really jumpstart your mornings and make you a happier, healthier and younger person. I believe that this is something that we all strive for at the end of the day. Try as many of them as you can and see which ones work best for you. Finally, enjoy your mornings, they shape the rest of your day. 
References
https://www.linkedin.com/pulse/how-5-morning-exercises-change-your-life-adonia-dennis
http://www.ultrabodymind.com/8-simple-exercises-to-help-you-get-fit/
Author Bio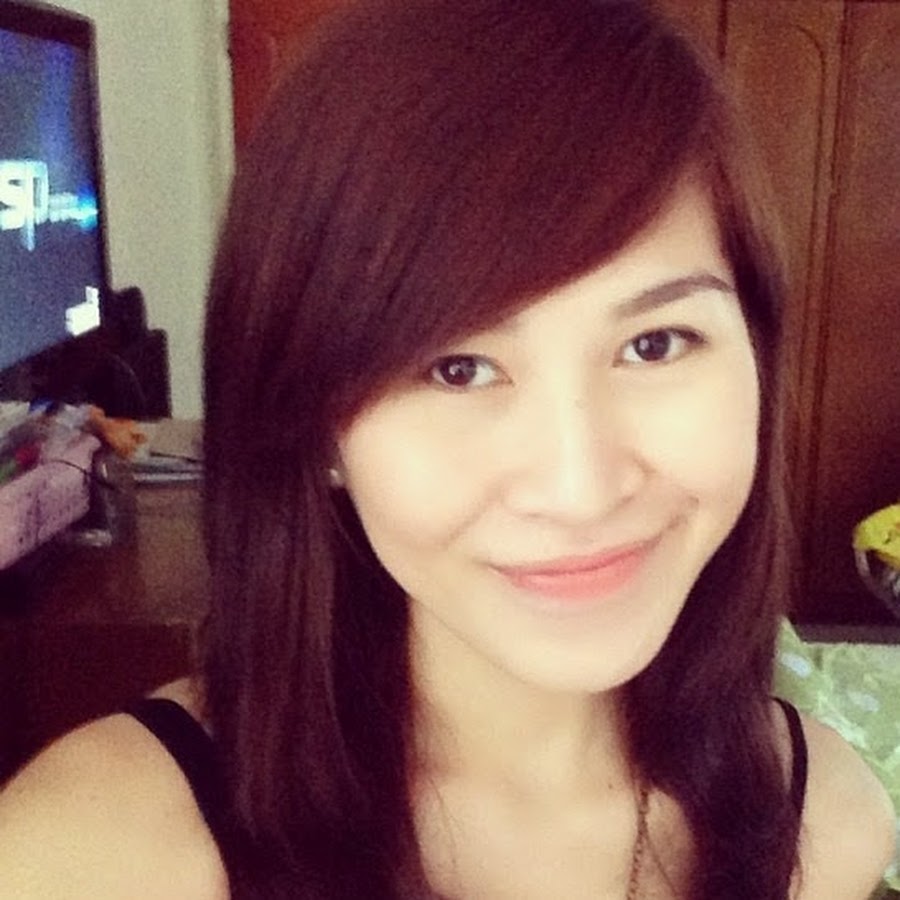 Meighan Sembrano is an author at Consumer Health Digest. She has a keen interest in writing and has contributed a number of beauty-related articles on many popular websites.
She has completed a Mass Communication degree and now lives in Washington DC. Meighan is a social worker who spends her free time researching about Life, Health, Beauty, World News and Lifestyle Fitness related articles. She is fond of travelling and trekking. To know more about her, follow her on Facebook and Twitter.