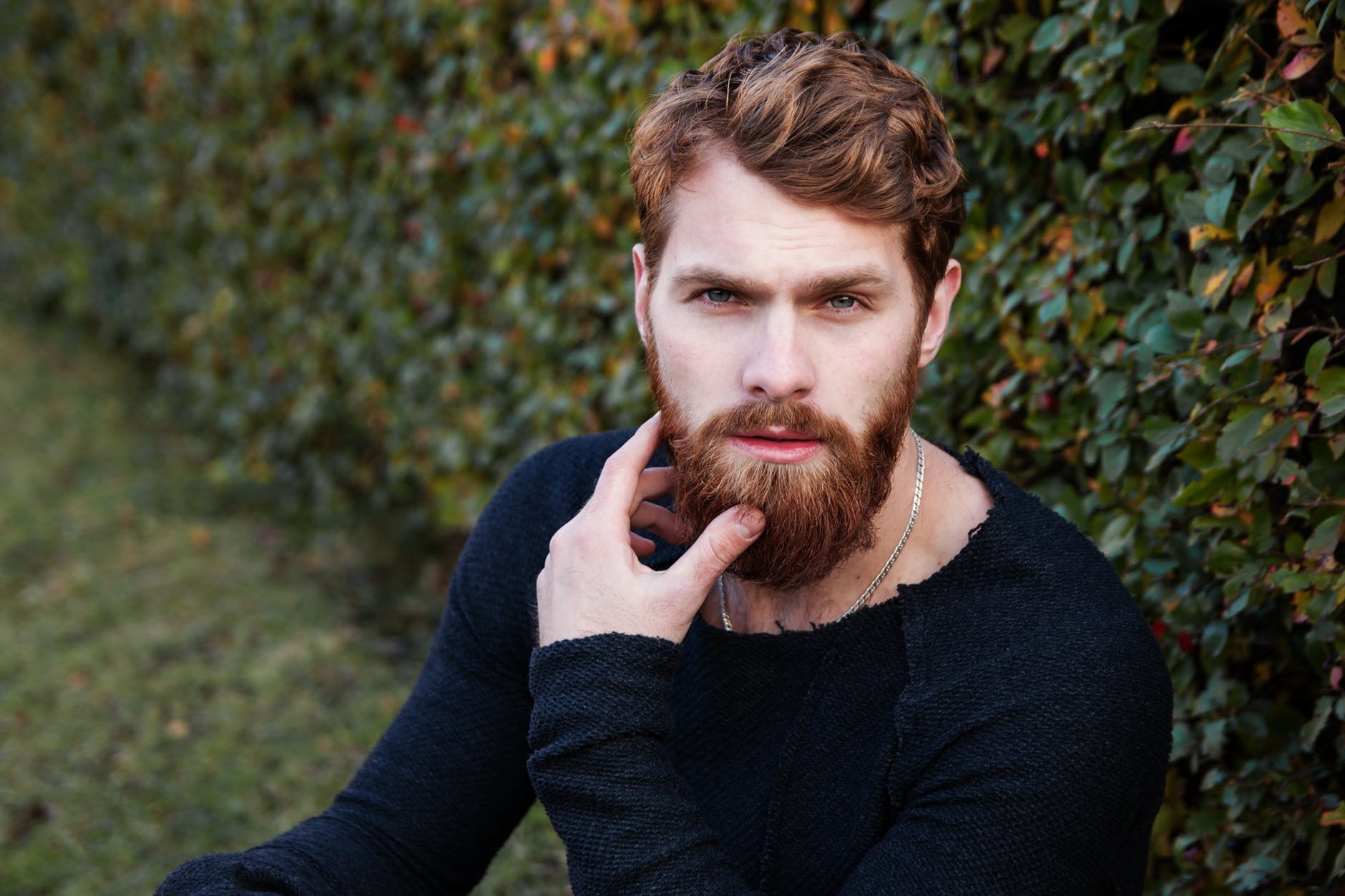 It's that time of the year again: fall is slipping into a mere memory and winter is looming, introduced slowly by November. However, winter health and fitness isn't just about maintaining a strict gym and diet routine. Ifh you're male, you'll know that with November also comes Men's Health Month, or Movember.
The Movember Foundation is a global organization committed to "stopping men dying too young" by speaking out and raising awareness about issues which once were kept far too silent: testicular cancer, prostate cancer, and also mental health. Now 14 years old, the Movember Foundation has been able to fund 1,200 health projects globally since its start, and aims to reduce the mortality rate of young men with these problems by 25% by 2030. If you are concerned about the health of your prostate, you'll want to go and get examined by your Doctor as soon as you can, and to remember there is nothing embarrassing about it, at the end of the day it's your health that has to be taken seriously, you might also want to look at the official site to buy VigRX Prostate Support supplement.
Grow Your Mo
The most well-known of the Movember Foundation's campaigns is, of course, the moustache-growing men undertake in November each year. From 30 moustaches grown for the cause in the beginning, to over 5 million today, even women – though not growing 'taches of their own, as they don fake moustaches to aid awareness, becoming "Mo Sistas" in the process. As the slogan goes, "Grow a mo, save a bro". Growing out your facial hair and gathering supporting donations for the process is a hugely simple yet impactful way to make sure young men feel comfortable in discussing concerns about their prostate, testicular, and mental health. These are private issues, but the point is to raise confidence in talking about those most private problems. Even if you don't want to grow a beard or mustache, it's a great thing to get involved in. At the end of Movember, if you don't like your new facial hair simply get a shaving brush, razor, and shaving cream and shave it all off! It's as simple as that!
Whether your style be connoisseur, or wisp, trucker or regent, or merely a hint of fuzz on your upper lip (sparking no end of ribbing from relatives), that moustache works wonders. Keep your nose neighbour looking its best with the best shampoo for man and womankind. As the Movember Foundation states, other organizations have ribbons; they have your mo. You might not be biologically enabled to replicate Dalí's outlandish look, but it's so very worth the effort. If you do manage to grow the most spectacular 'tache, you could perhaps look into dyeing it a fantastic color.
This facial follicle growing doesn't have to be a singular pursuit, either. Indeed, more donations seem to be made to group efforts. Whether that group be community-based, or got together through work, on campus, or even at your local gym, the more mo's the merrier. If it turns out you're all adverse to facial growth but passionate about the cause, then get moving and complete a walk or run, or swim or row, in aid of Movember instead. Come on, guys; look after the boys.
Private Health Checks
If something like the Movember Foundation can be thought up by two Aussie blokes in a pub in Melbourne, imagine the effect of openness about these issues between men, and women, globally. By only the second year of their operation, the organization had spread up to Queensland and 480 men were growing a moustache for the cause. By the fourth year, word had spread to New Zealand and by the fifth year Movember went global. That's how important these male health issues are.
On average, men die six years earlier than women. Often from preventable causes. Whatever your concern, or the worry of a friend or brother, get it checked. Whether the diagnosis is clear, or not, or another issue has been detected and you need to seek the help of Mantality Health, getting rid of the doubt is what the Movember Foundation is all about. Letting things go, and potentially letting the problem fester, is exactly the sort of old way of dealing with these health problems that men today need to cease – and thereby live longer hopefully. A problem shared is a problem halved, as the saying goes, and it can so often be true.
Just as women are told to have a feel of their breasts, guys should know what feels normal for their testicles. Testicular cancer kills young (between 15 and 34 years of age), and if you do manage to beat it, it unfortunately also has a tendency to return. Stay aware of what is normal for you and, further, because it has been found that sitting too long or wearing anything too tight affects testicular health, get moving (even if it's just walking).
A general rule of thumb is also that by the age of 50 (if no symptoms have presented previously) you begin talking about the health of your prostate with your doctor and whether or a PSA (Prostate Specific Antigen) blood test should be performed. There is a higher risk of prostate cancer in men of African American origin, and it is, therefore, suggested that those men enquire about the test at the younger age of 45. This age also applies to those who have a family history of prostate cancer, as the risk is two and a half times higher than other men. Early detection is crucial. If found early on, the survival rate in cases of prostate cancer is 98% for the following five years and beyond. This drops to just 26% if detected late.
Aside from the Physical
Nonetheless, Movember is also about mental health, as well. One in four adults in the United States experiences a mental health issue each year and of the suicides that occur three quarters of those are male. This is often because it is believed there is a stigma attached to discussing mental rather than physical problems. Women talk; men, it seems, don't. Yet, talking is therapeutic and asking should not be frowned upon. If in doubt, and the problem is critical, phone the National Suicide Prevention Line for help.
Around 9% of men have daily feelings of anxiety and/or depression. "Being a man" doesn't mean bottling up such feelings and concerns, very thoughts which can turn corrosive and become so inflated that everything looks bleak. Discussion aids in minimizing problems, as there is no perspective in a singular, subjective mind – an external brain brings objectivity and keeps issues manageable and realistic most times. It can be with your partner or friend, female or male: talking hasn't been called and used as a therapy for nothing. You won't be deemed less "macho" just because you share your human emotions and thoughts.