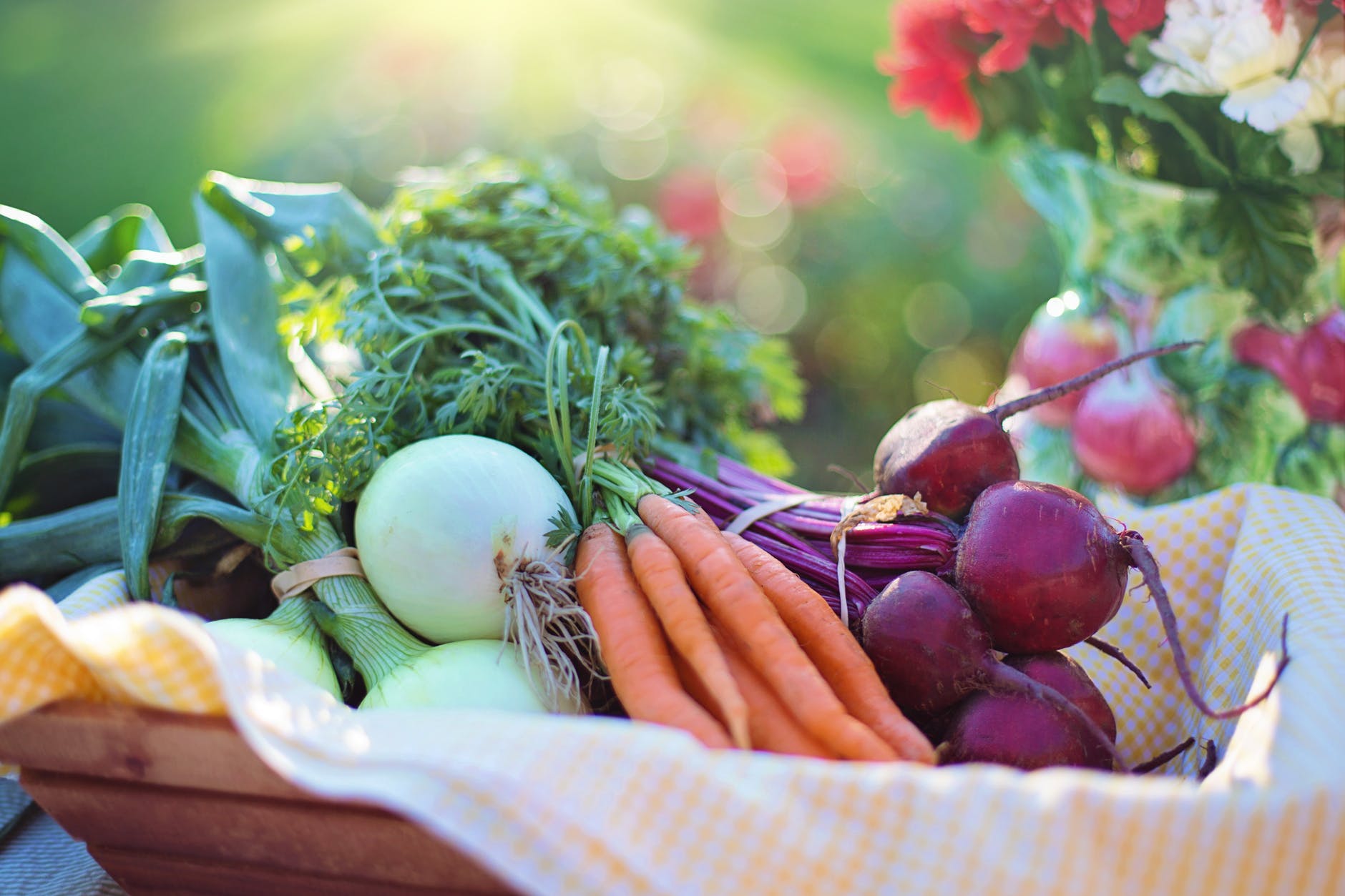 Keep Your Body Healthy, Keep Your Garden Healthy
Gardening is a great way to keep both your mind and your body healthy. Digging and raking are two high intensity activities, and when performed regularly, you can expect to feel healthier and fitter – the cardiovascular benefits of gardening will help to get you back on track, and in shape after the indulgent festive season. There is a practical and methodological approach to gardening; knowing when to plant different plant species and the varieties of vegetable takes research, knowledge and experience. Thinking thoroughly and precisely encourages brain activity. Alone, gardening is therapeutic since its very essence is centred around peace and quiet and slowly, but surely, watching and waiting for your herbaceous borders and vegetable patches to flourish. Gardening is undeniably rewarding.
Build A Pond
Ponds can provide more than just a habitat for fish and frogs, they can take shape as a central focus in a garden. Water-garden.co.uk offer a wide range of products and ideas by way of pond liners, feature lights, and solar panels to help get you well under way to having a healthy pond in your garden. By adding a water feature to your garden, you create a serene space and environment for healthy plants to thrive. Include adding water lilies to the construction of your pond, these lilies will add an injection of colour and a delicate visual appeal. They averagely open in May and continue to be in flower until September.
Attract Wildlife
Wildlife and small organisms work wonders in your garden, and so often without the thanks and gratitude they deserve. The common earthworm, for one, works tirelessly to keep your garden healthy throughout the year. Encouraging these creatures into your garden is essential. If you don't already have one, then acquire or build a compost heap for the worms to dwell. Worms do half the work of compost making for you, by churning up the organic matter they stimulate the release of necessary gases needed for decomposition within the heap. The worms aid carbon dioxide and warmth to be evenly distributed throughout the compost pile – speeding up the process and time taken for the heap to putrefy into compost for using as organic fertiliser on your garden. To understand more about soil acidity, and for horticultural guidance visit the RHS website for gardening advice. Sign up for the free newsletter via email.
Compost Know How
Take heed when adding kitchen scraps to your compost heap, despite most kitchen peels and shavings being fine to add atop, some are not. Most naturally, and safely rot down, however, be sure not to add pieces of acidic fruits like papaya and pineapple. Pineapple compromises the structural integrity of the worm's skin, the acidity of these fruits will effectively rot the worm flesh of the worm. As the digestive system of the worm runs through the length of its body, consuming these foods will likely cause the worm to perish. As a general rule, avoid adding citrus peel and onions, also, as the same risk applies. Take preventative measures and invest in a soil acidity detector and regulator, visit here for advice on your next step. Keep an eye on the PH balance of the soil for your overall garden health.