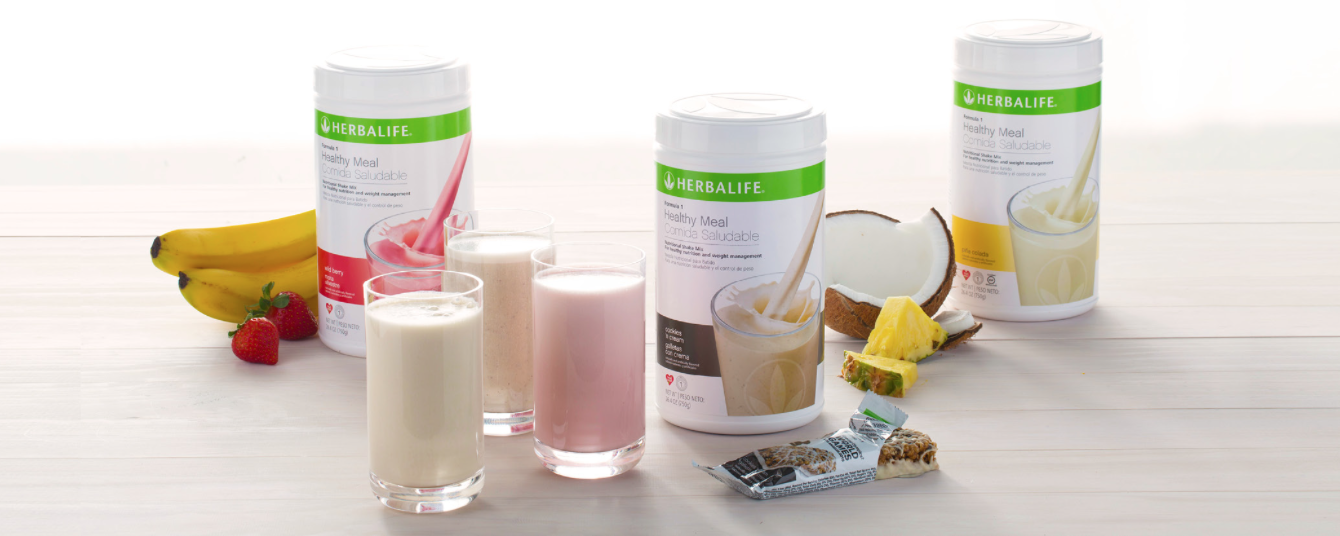 As many of you know I recently teamed up with Herbalife and wrote a blog post around my initial thoughts and findings of a first-hand account of how their system of ordering and nutritional products work. 
Having finished our initial collaboration I'm still keen to work with them because of their superior products and vast knowledge and expertise across the nutrition world. 
Recently I was given the opportunity to ask Dr. Carel Le Roux some questions around nutrition and general fitness and in this post I wanted to share that knowledge with you guys.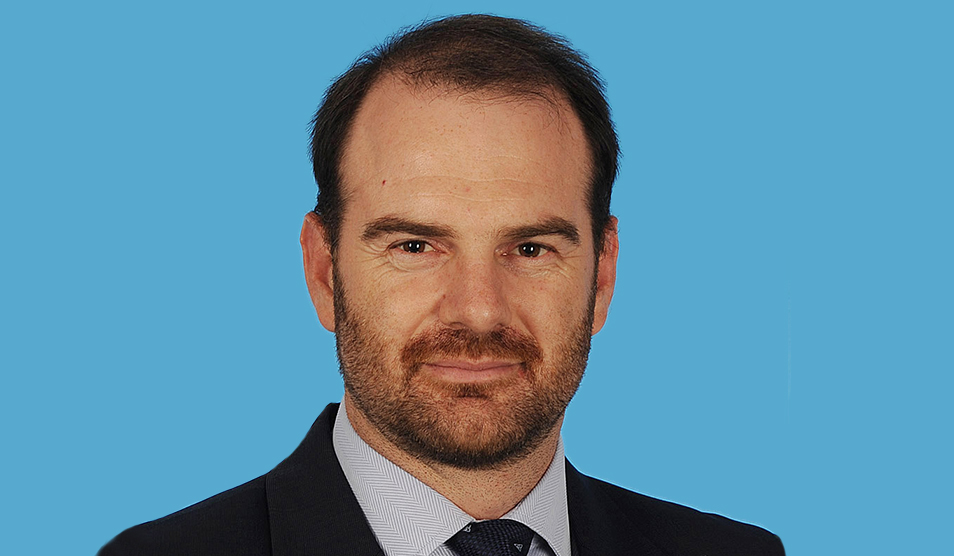 First of all you're probably thinking to yourself 'who is Dr. Carel Le Roux'? So let me share with you an excerpt taken from the Herbalife Nutrition page:
"Carel le Roux, MBChB, MSc, FRCP, FRCPath, Ph.D., has been a member of the Herbalife Nutrition Advisory Board since 2010.

Le Roux is an expert in metabolic medicine and is part of the Diabetes Complications Research Centre at University College, Dublin. He received his medical degree from the University of Pretoria, South Africa and his Ph.D. from Imperial College London. Le Roux is a member of a number of academic societies, such as the Association for the Study of Obesity and the Nutrition Society. He has been published extensively and currently holds a number of editorial roles for journals in his field. His research team is focused on understanding how the "gut talks to the brain" and how these signals can be optimized to improve people's health.

Le Roux is a keen sportsman and represented South Africa in track and field at the World Indoor Championships and the Commonwealth Games."
So if there was ever a nutritional expert who could answer my questions I'd certainly found him! This is what was asked and Carel's answers.
Question 1: Could you provide some general advice for what men and women should do to get started in losing weight and reaching their ideal weight goals?  
Answer: Major research studies in the world such as Look AHEAD and DIOGENES show that using meal replacements for two meals a day is a very effective method of starting weight loss. The likely reason is because this approach is convenient, but also very controlled. 
Question 2: Is losing weight mostly about the diet & nutrition aspect or is it more about what exercises you carry out & how often?
Answer: A combination approach of diet plus exercise is more successful than any single approach on its own. In general, exercise is not that effective at initiating weight loss, but is a very effective method to maintain weight loss, especially if the exercise can be combined with long term nutritional approaches which increases protein intake as it enhances satiety. Exercise should also combine both aerobic and resistance training.
Question 3:  What is the best way to gain weight in muscle & not fat? Over a period of about 3 months?
Answer: Resistance training is the most effective method to gain muscle mass, however to optimise the muscle mass gain a significant increase in protein intake is required to allow the protein to be broken down to the building blocks of amino acids which in turn is then incorporated in the expanding muscle. Good hydration is also vital as it will allow enhanced recovery which in turn will enable to person to do more resistance exercise.
---
So a big thank you to Dr. Carel Le Roux for taking the time to answer some of my questions around nutrition, exercise, burning fat and gaining muscle. I hope that you guys found his answers as useful as I have. 
Adam Warren