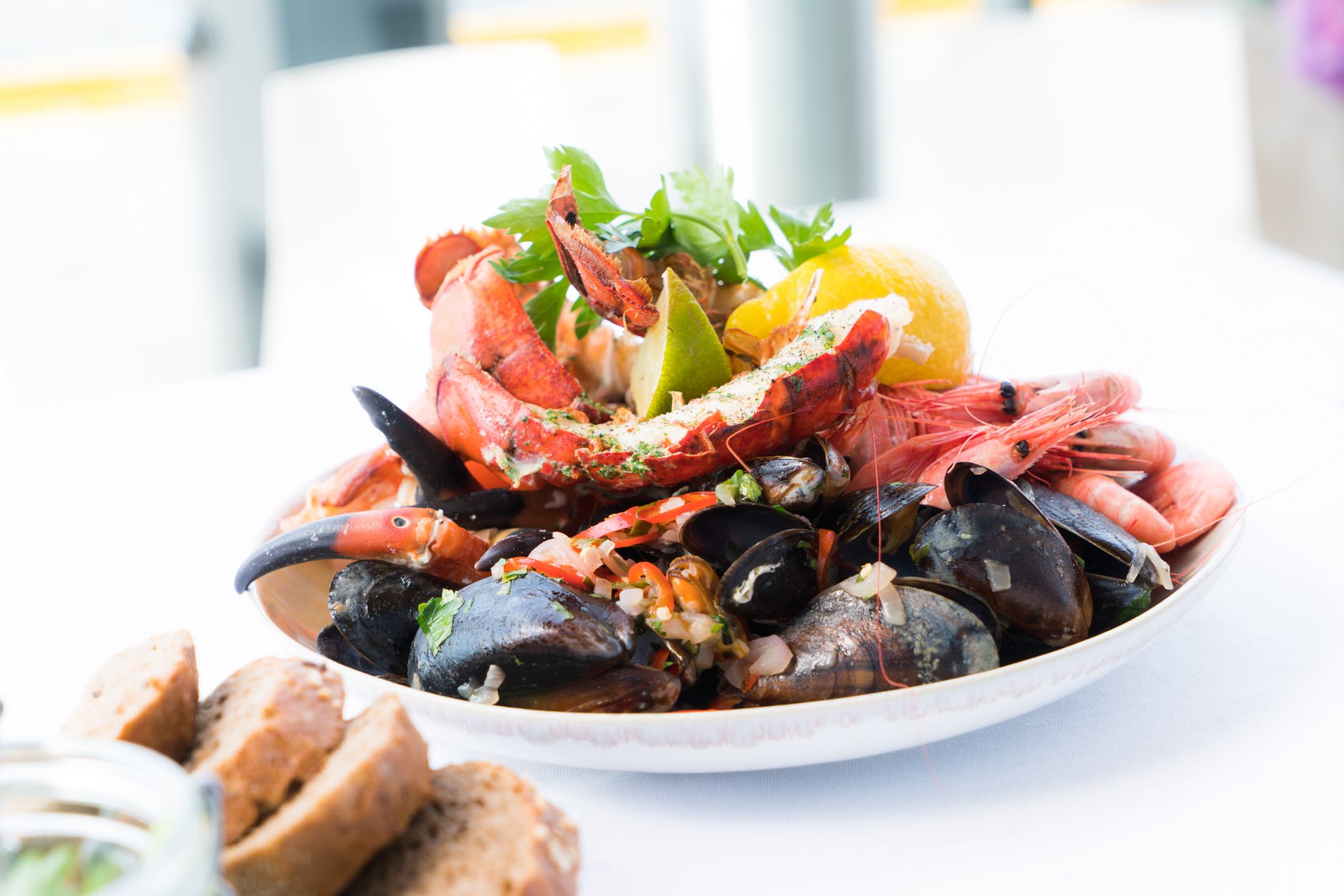 Are you sick of dealing with rush hour traffic and supermarket lines just to buy sub-par seafood products? Well, now you can buy seafood online, and it's fresher and cheaper than ever before.
If you were to survey most Americans 10 years ago and ask them if they would buy seafood online, the answer would most likely be a resounding, "NO." Back then people were still resorting to dial-up connections, and the mail wasn't that much quicker than the turtle-paced internet. The supermarket actually had a good selection as well.
Things have changed, however.
Now the internet is fast, and shipping is even faster. Combined with vacuum seal technology and a bit of dry ice, online seafood distributors such as Global Seafood can send fish fresh from the ocean directly to your doorstep, minus the harmful chemical preservatives.
It sounds like it'd be expensive, right? Think again.
Affordable Prices, Top-Tier Quality
Despite the convenience of direct doorstep delivery, the overall price of the fish is almost the same as if you were to go to your local discount grocery store on a Monday evening. At first, this may sound a bit fishy, but there's a reason that they're able to provide their seafood at such an affordable price.
When Oleg Nikitenko first opened his original brick and mortar shop in Bellevue, Washington, the fish market wasn't as bad as it is today. Wild-caught fish were still affordable, and there weren't a bunch of shady distributors in the market. Over time, that changed, however, and the wild fish became far more expensive.
To reduce costs, Nikitenko decided to slowly transition his business online. Without a storefront to maintain, he could afford to lower costs across the board, even on expensive caviars. Now, if they buy seafood online, customers have access to the same level of high-quality, wild-caught seafood at a far-reduced price.
A Wide Selection At Your Fingertips
Global Seafood is passionate about fish. Over the past twenty years, the founder has made connections with hard-working, homegrown fishermen all over the country. He has done this in an effort to consistently provide the highest-quality seafood available and also to give customers a wide selection. When you buy seafood online from Global Seafood, you have access to some of the world's best wild fish.
Check out their usual lineup:
Caviar (red and black)

Lobster

King Crab

Alaskan Salmon

Sablefish

Tuna

Mahi Mahi

Whitefish

Rockfish

Flatfish
In addition to this, they also have a great selection of smoked and cured fish as well as certain specialty items depending on the season.
Wild Caught, Every Time
Most grocery stores are selling fish that have been mass-farmed, and are relatively low-quality. Farmed fish tend to be fatter since they are raised in small tanks, and they lack a lot of the protein and nutrients found in wild-caught salmon.
The best fish are found out in the open ocean, and Global Seafood sells only wild-caught fish. They have a very strict quality control program and keep track of each fishing boat and shipment that they receive. They can trace all of their seafood to the exact geographical location that it was caught in.
That's the difference you get when you buy seafood online.