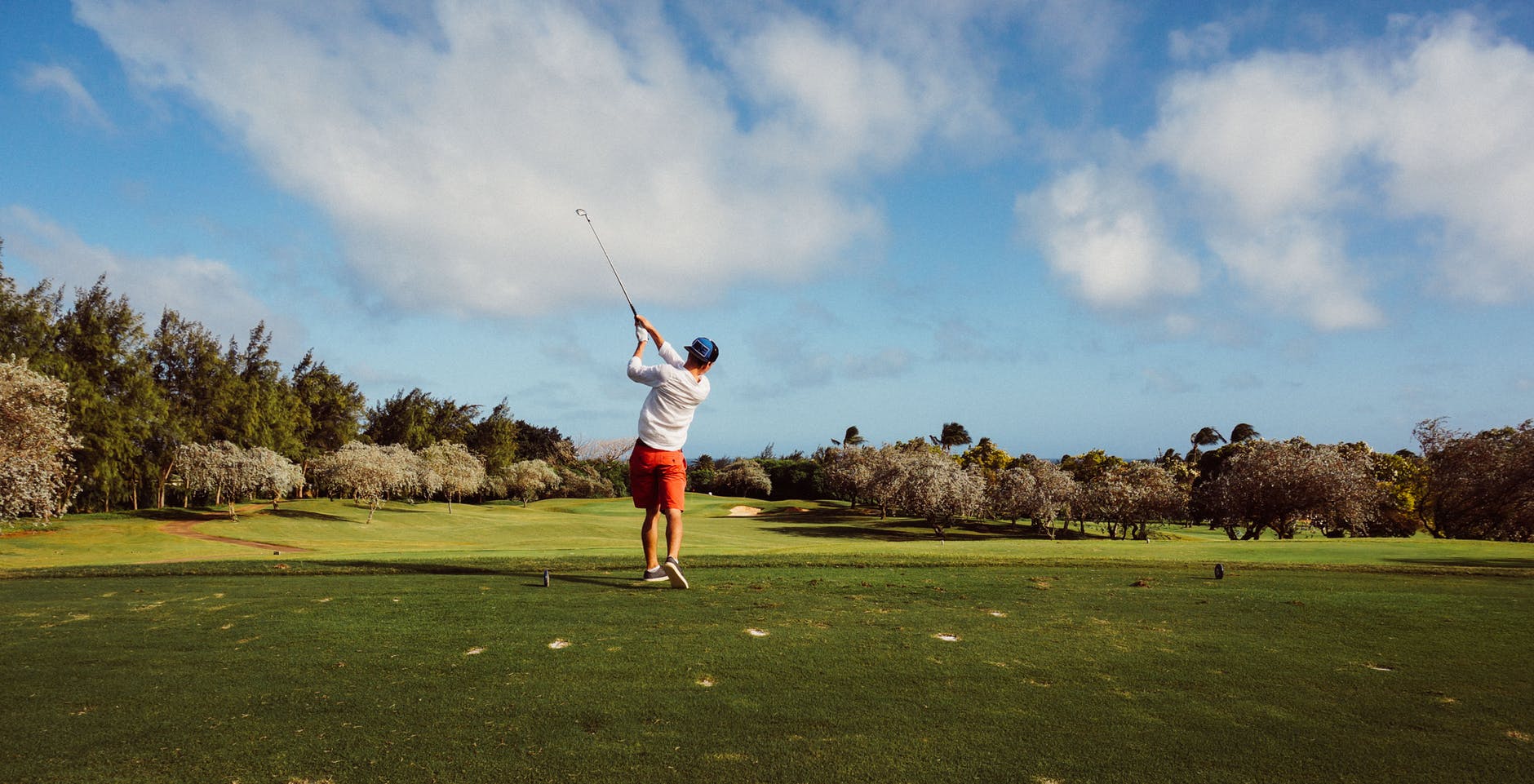 Mother Nature is a beautiful, massive, and all-encompassing spectacle to behold. We could spend our entire lives immersed in its greatness and never fully explore even a small fraction of what it has to offer. With this in mind, we tend to focus on exploring the sights and sounds that speak to us the most.
As we age, however, getting up-close and personal with outdoor environments becomes more difficult. Both physical and mental limitations may apply, reducing how much we can see and how far we can venture from home.
Even with these factors, it's not impossible to enjoy the great outdoors at any age with hobbies and activities that accommodate us. Right now, let's look at a few great ideas for outdoor hobbies that people of all ages can enjoy.
Photography
Being one with nature doesn't have to involve excessive exertion: you can be immersed in the beauty with nothing more than a camera! Photography is a common way people of all ages can enjoy nature without having to be in peak physical shape.
The best part about this hobby is that you can enjoy it with virtually any photo equipment. Whether you're wanting to produce professional-standard photographs – check out sigma-rumors.com for reviews of the latest high-end camera equipment – or simply capture some great scenes on your smartphone, you'll have fun and get a bit of exercise in the process.
Golf
It's vital that we exercise our bodies an appropriate amount – regardless of age or physical condition. Getting some much-deserved outdoor time in the sun is always a bonus, but the two can be combined with a round or two of golf.
While not for everybody, golfing helps keep those who don't have many other opportunities to exercise in good shape. You'll exercise via walking and putting, and be able to take in the outdoor beauty of driving ranges and golf courses found all across the world.
Scavenging
Did you love to hunt for treasure, rocks, and other odd finds as a kid? Well, then you'll be happy to know that such youthful optimism can live on at any age with scavenging as a hobby!
Many people find solace in using portable metal detectors to hunt for hidden treasures and ancient items strewn throughout fields, hills, and beaches. This is one hobby that doesn't take too much investment to get started in and can be done at your leisure (and virtually anywhere in the world).
Fishing
Last but not least, there is arguably no better way to enjoy the great outdoors, achieve a sense of accomplishment, and take things easy than by fishing. You'll be able to leisurely enjoy the great outdoors while also catching a great dinner. With places to fish in close proximity to practically everybody, you also won't have trouble finding a great, quiet spot from which to enjoy the view.
With plenty of activities to enjoy in the great outdoors, the biggest struggle for most may just be picking one. For those who may be a little older, the same applies – albeit with a bit more scrutiny. These activities are just the tip of the iceberg of what you can do in the great outdoors without burning tons of calories or over-exerting yourself: get out there and have some fun!