(RECIPE) Almond & Oat Energy Bites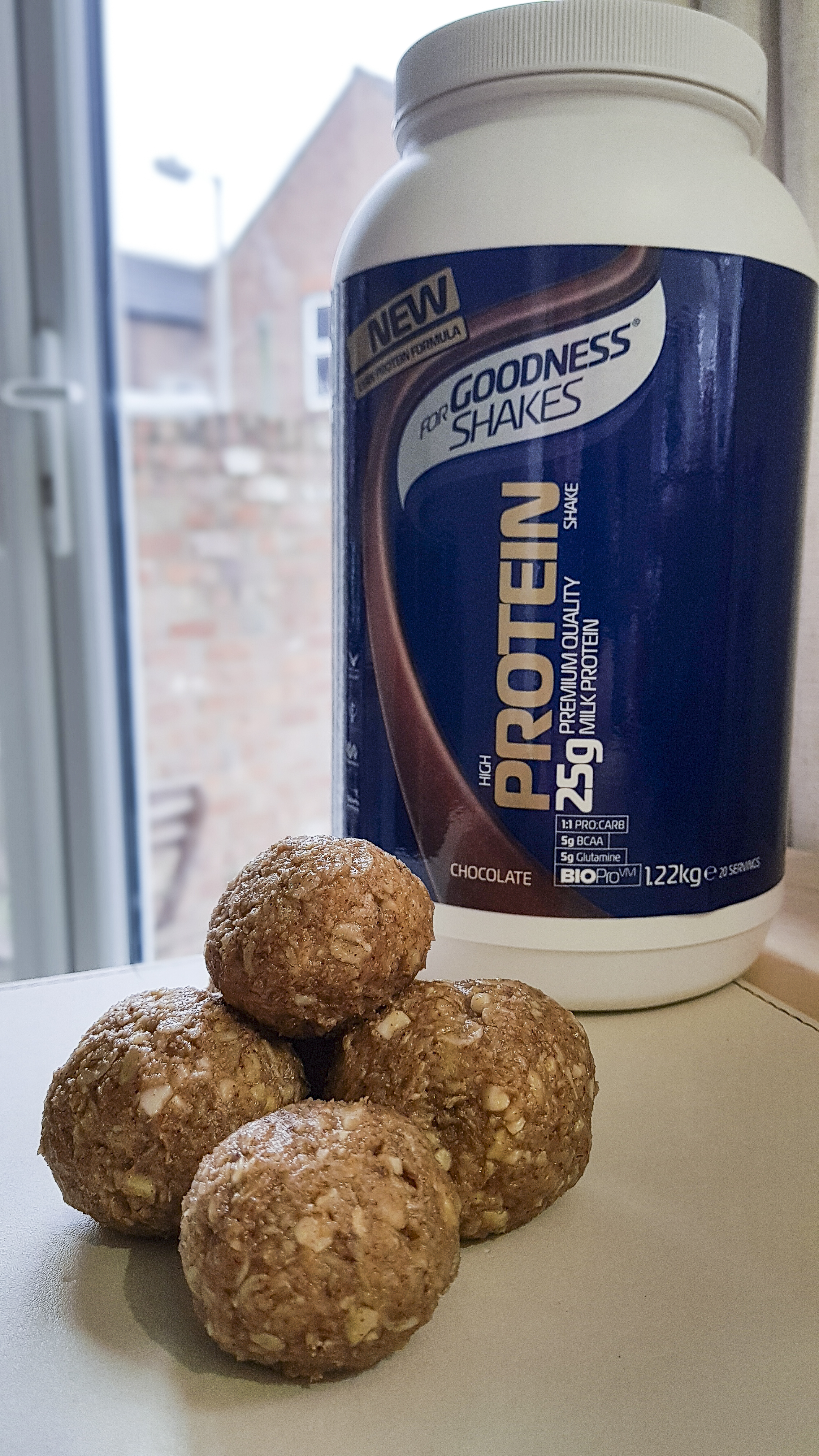 In a large enough mixing bowl add all of the ingredients.
Mix well with a wooden spoon until fully combined.
Place the bowl in the fridge for an hour to allow the mixture to firm up.
Remove the bowl from the fridge and shape into equally-sized balls then place back in the fridge until ready to eat.
Recipe by
Food & Fitness Always
at http://foodandfitnessalways.com/recipe-almond-oat-energy-bites-6665/