Lemon Drizzle Cake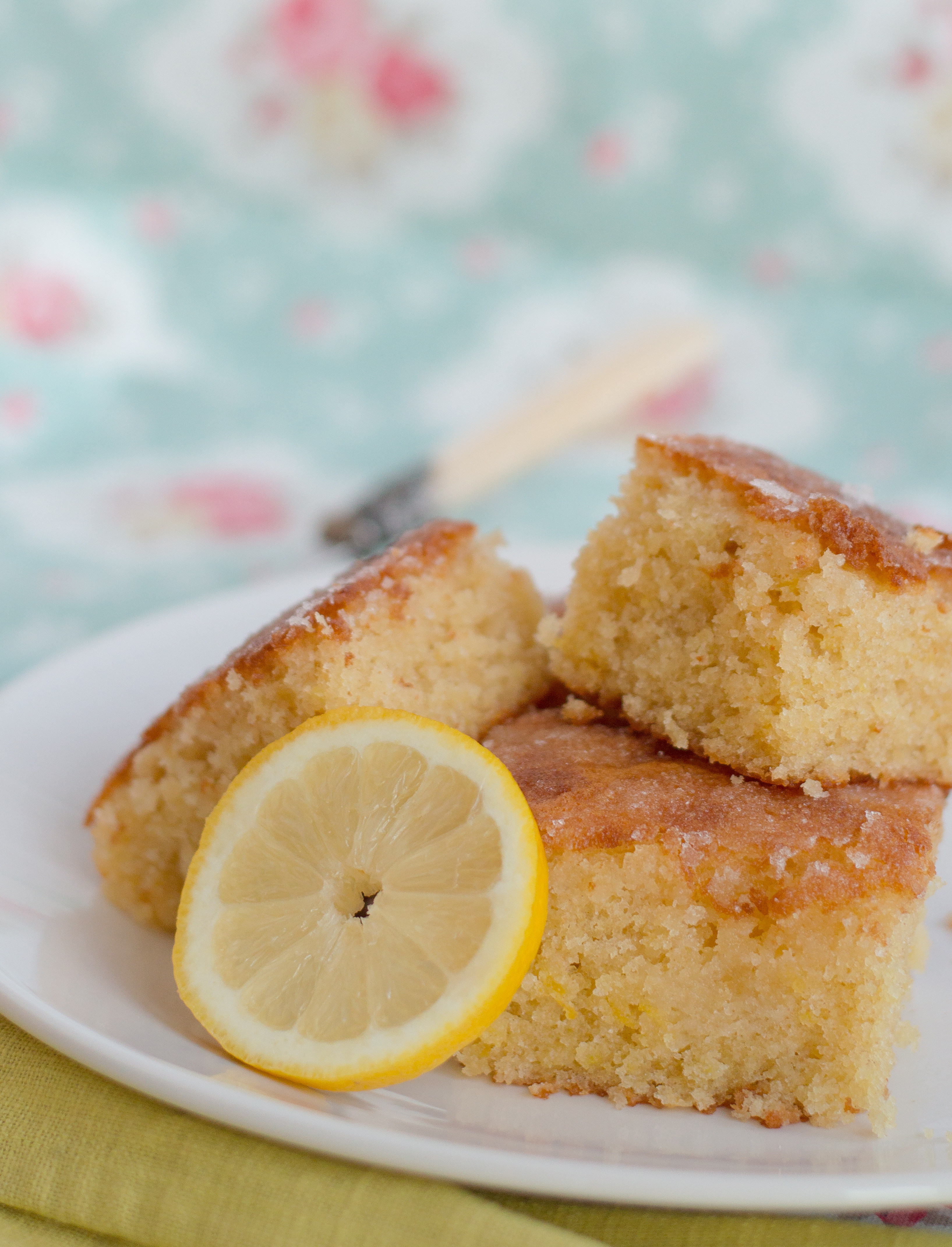 225g Unsalted Butter (cut into chunks)
225g Golden Caster Sugar
3 Medium Eggs
150ml Whole Milk
225g Self-Raising Flour
1½ teaspoons Baking Powder
100g Granulated Sugar
Zest & Juice of 2 Lemons
Grease a 23 x 23cm silicone (or non-silicone) baking tin and leave to the side.
In a large bowl add the butter and sugar and combine with a wooden spoon until pale.
Add each egg one at a time and incorporate using an electric whisk, then repeat with the remaining 2 eggs.
Now pre-heat the oven to 170C (fan-assisted).
Add the milk and continue to whisk until combined.
Add a little flour at a time and continue to mix, then add the baking powder for a final whisk.
Grate in the lemon zest and mix using a wooden spoon.
Transfer the cake mixture into the greased baking tin and level off using a spatula or metal spoon.
Bake for 30 minutes until golden and the sides have moved slightly away from the edges of the tin.
Using a skewer make holes through to the middle of the sponge.
Combine the lemon juice with the granulated sugar and mix.
Pour the mixture evenly over the surface of the sponge and leave to cool.
Once fully cooled cut into squares and serve immediately, or place into an air-tight container for later.