According to the National Coffee Association, more than two-thirds of Americans report feeling addicted to caffeine. But what if this isn't necessarily a bad thing? Caffeine has many health benefits that can be a valuable part of a new and improved diet; you just need to know what they are and how to utilize them for a healthier lifestyle. If you're thinking about improving your nutrition, here are just a few ways that java can help.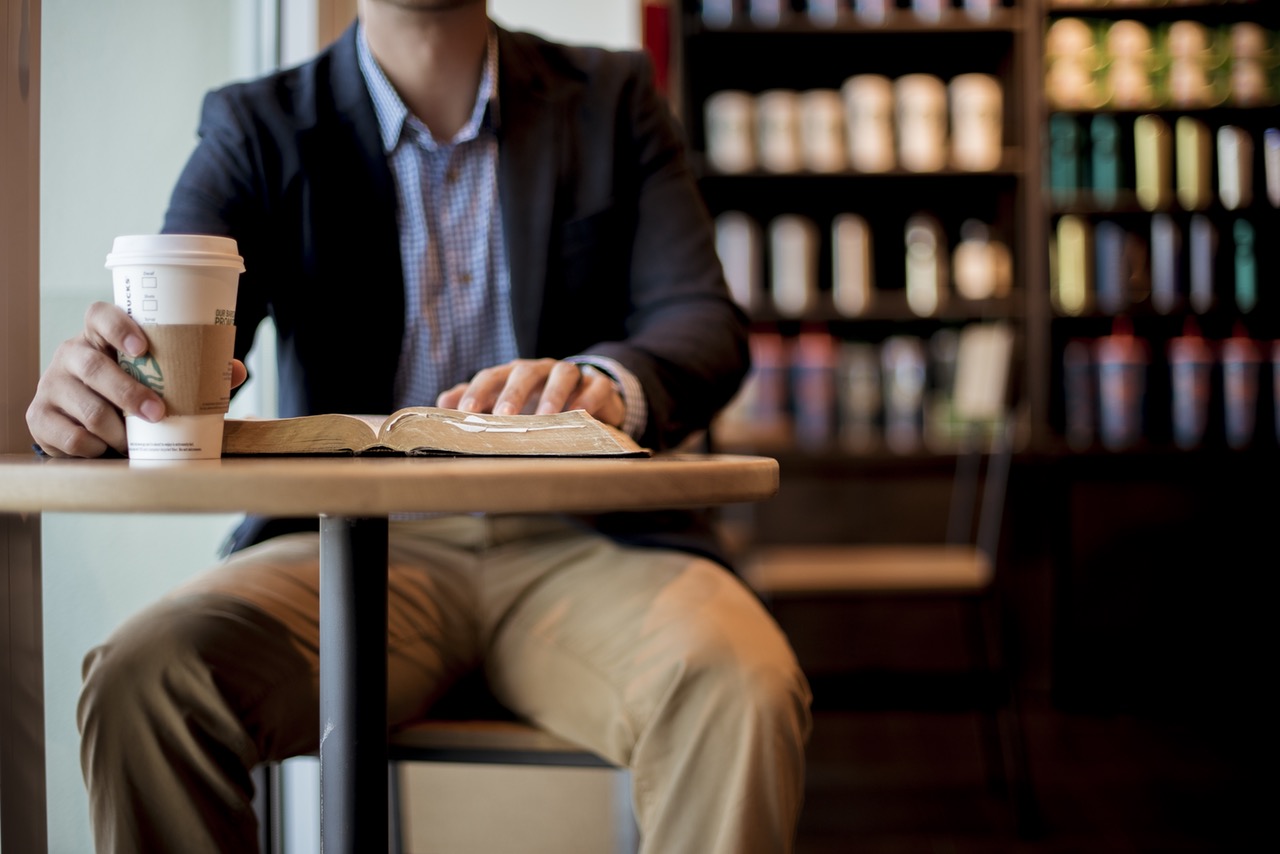 A Metabolic Boost
There's a reason that you crawl to your coffee maker each morning in search of your fix. Not only will caffeine boost feelings of alertness and energy, but it will also kick-start your metabolism for the day. This is why dieters are always encouraged to eat breakfast; despite the caloric intake, it's good for waking up your metabolism and helping you burn more fat throughout the day.
Weight Loss Potential
Speaking of fat, did you know that caffeine is one of the most common ingredients in weight loss pills? It has fat-busting properties that work on a molecular level to help you shed those extra pounds. Best of all, it's an entirely natural substance, so you can throw away those pills and reach for a latte instead. It'll give you the exact same benefits while tasting a lot better.
Essential Nutrients
You might not think of your mocha as a particularly healthy drink, but you'd be surprised by how many nutrients that a cup of coffee really contains. Eight ounces of coffee will give you 11 percent of your daily recommended amount of vitamin B2 and six percent of your recommended pantothenic acid. If you drink several more cups throughout the day, you can triple and even quadruple these numbers. All things considered, coffee is better for you than other indulgences like chocolate and chips.
Sharper Cognitive Function
Most people know that caffeine is a stimulant, but few truly understand its impact on the brain. The short version is that it encourages the production of things like dopamine and norepinephrine while also blocking the neurotransmitters responsible for feelings of tiredness. If you're trying to live a healthier, more energetic lifestyle, caffeine can be a valuable tool in shrugging off bleary mornings and unlocking your true potential.
Better Physical Performance
Caffeine can improve your physical performance by as much as 12 percent. This is partly because it boosts your adrenaline and partly because of its natural fat-burning properties. When the body breaks down those fatty cells, it converts them into fuel. You'll be able to exercise longer and with more vigor if you down a cup of coffee before hitting the gym.
A Stronger Memory
Tracking your nutrition can be a real pain. How many trans fats have you consumed today? What's the daily recommended serving of protein, and what is its ratio to calcium, fiber and manganese? Some people download apps and diet trackers to log all of their nutritional information, but an easier route might be drinking an extra cup of coffee. Caffeine has been proven to boost your focus, attention span and short-term memory, so you'll have more of your wits about you when it's time to calculate your daily values (DVs).
Stable Blood Sugar
There are a number of things that you can add to your coffee to help stabilize your blood sugar throughout the day. Cinnamon, for example, has long been a staple of the diabetic community, and a pinch will taste great in your cappuccino. You might also put a dollop of unsalted butter into your morning mug. Its fat content will slow down its digestion and keep you from crashing before lunchtime.
A Brighter Future
Studies have shown that moderate intakes of caffeine can reduce your risk of strokes, heart murmurs and certain types of cancer. While the research is still ongoing, experts think that it has something to do with the way that caffeine breaks down in the body. Just make sure that you aren't overindulging at Starbucks for these health benefits; a "moderate" amount of caffeine is defined as 300-400 milligrams per day.
These are just a few ways that caffeine can assist you during a journey of self-improvement. Whether you're looking to completely overhaul your diet or just feel better on sluggish mornings, caffeine can be just what you need to lead a healthier life.