What lovely weather we're having lately!
I really hope and pray it will last but my super skepticalness just isn't having it, not in the UK anyway.
One thing us Brits do well though is make the most of the sun whilst it's with us, and the one thing we love to do more than anything on a beautiful Summer's evening is a Great British Barbecue.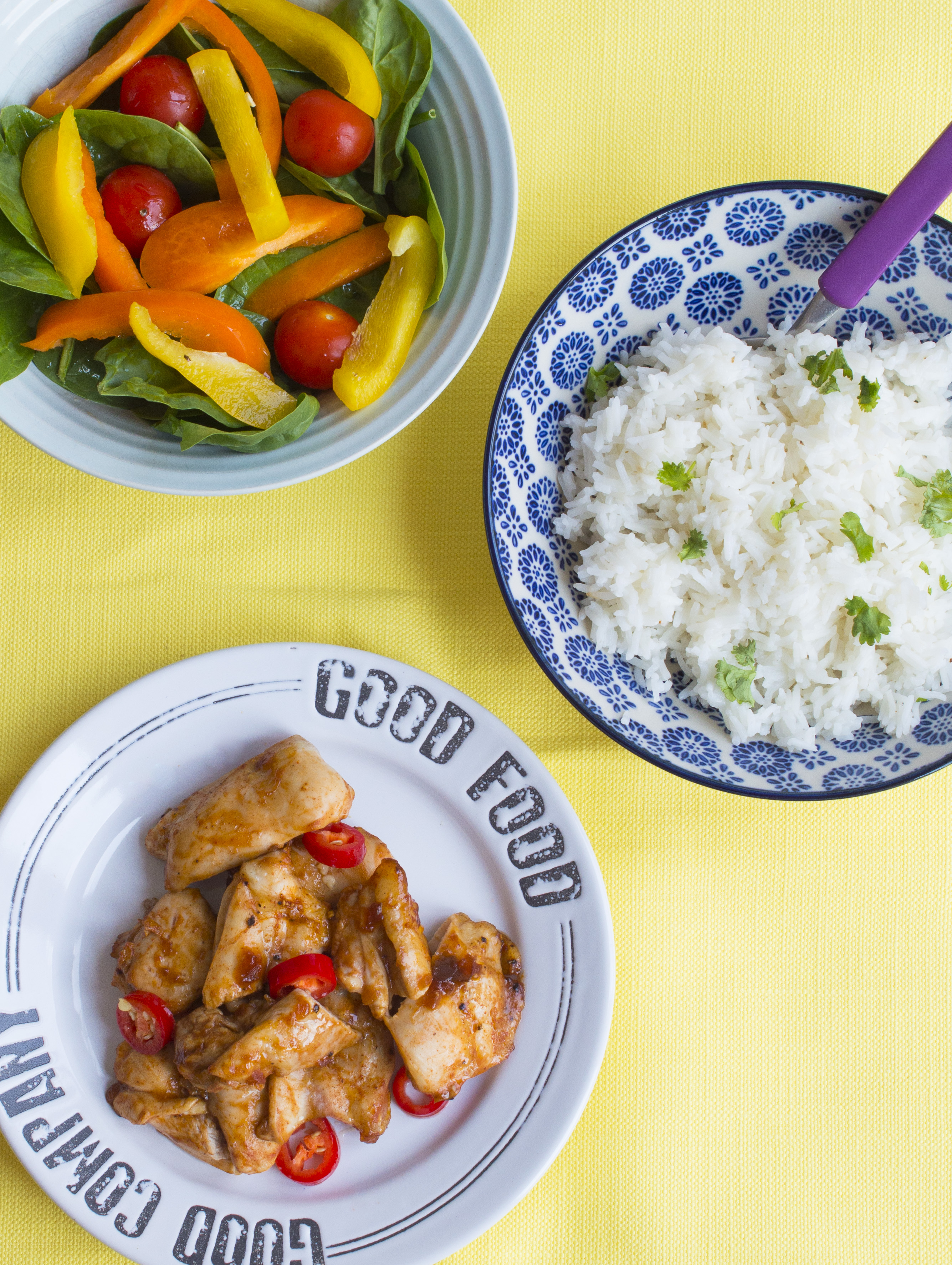 So I've teamed up with GoNutrition who supply fantastically high-quality lean meats to bring you this delicious and very straight-forward recipe that you can either cook on the barbecue itself or under the grill (if the weather suddenly changes!).
Either way it's a delicious dish and the longer you can leave the chicken in the fridge with the marinade enhancing it's flavour, the better!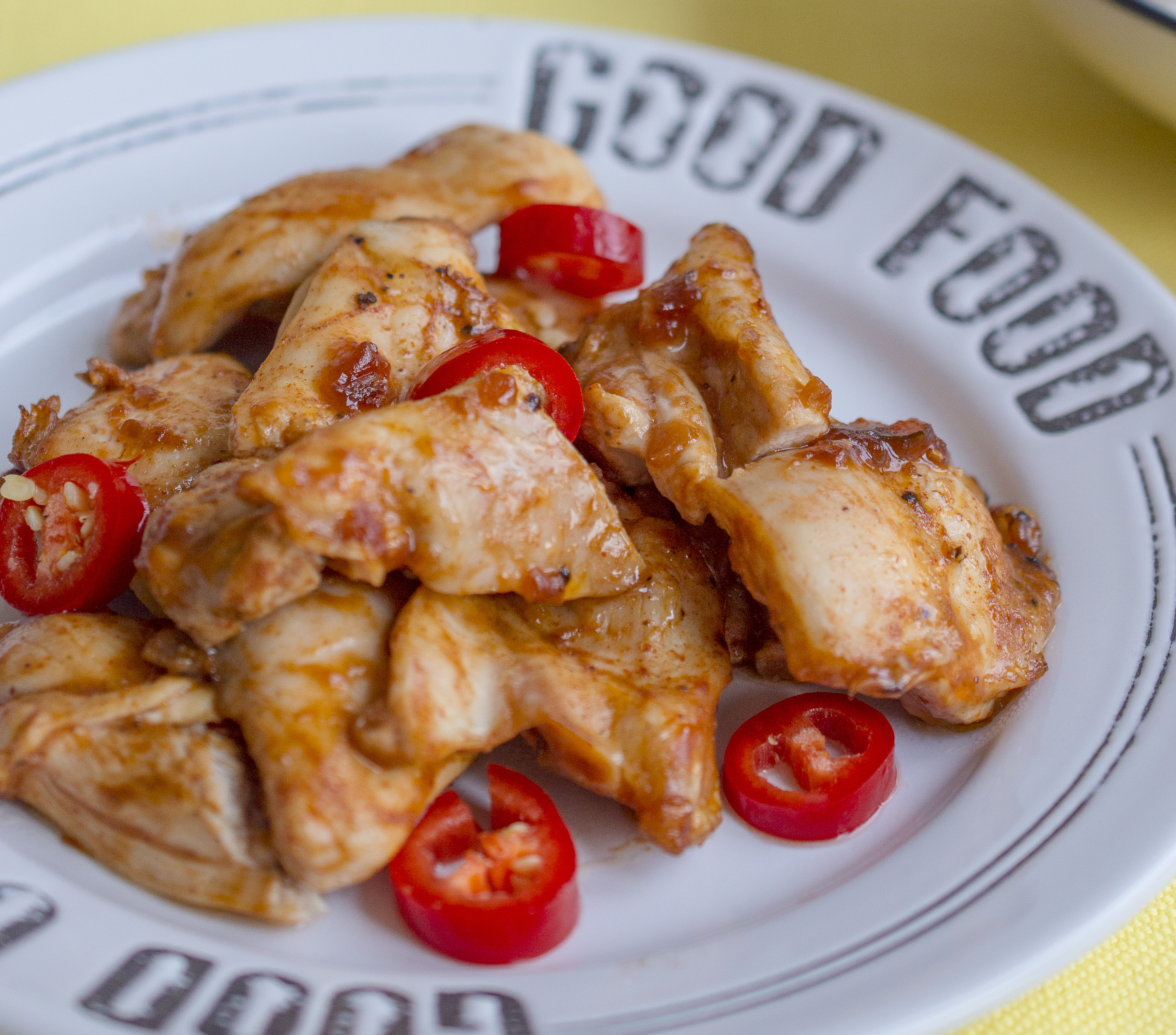 So here's to better weather and the best tasting food. Enjoy!

BBQ Chilli Chicken
Ingredients
1 Garlic Clove (crushed)
1 Red Chilli (deseeded & finely chopped)
Salt & Freshly Ground Pepper
1 teaspoon Smoked Paprika
400g GoNutrition Chicken Breasts (sliced evenly)
1 tablespoon Runny Honey
2 tablespoons BBQ Marinade

(optional) Serve with Rice and Salad
Instructions
Place all the ingredients into a large enough bowl and mix thoroughly with your hands.
Leave in the fridge for 30 minutes to an hour if you have time, to allow the marinade to fully flavour the chicken pieces.
Pre-heat the grill to a medium-high setting then remove the chicken from the fridge.
Add each chicken piece to the grill rack and cook for 12-15 minutes or until cooked through.
Serve right away with additional marinade over the rice (if using).