My name is Adam Warren, I'm 30 years old. First off I'd like to say thank you for visiting, there are many pages on the web so I appreciate you being here! This blog was originally written solely on improving my cooking skills and displaying the journey I was taking, however my other passion is fitness and I wanted to incorporate that part of my life as well.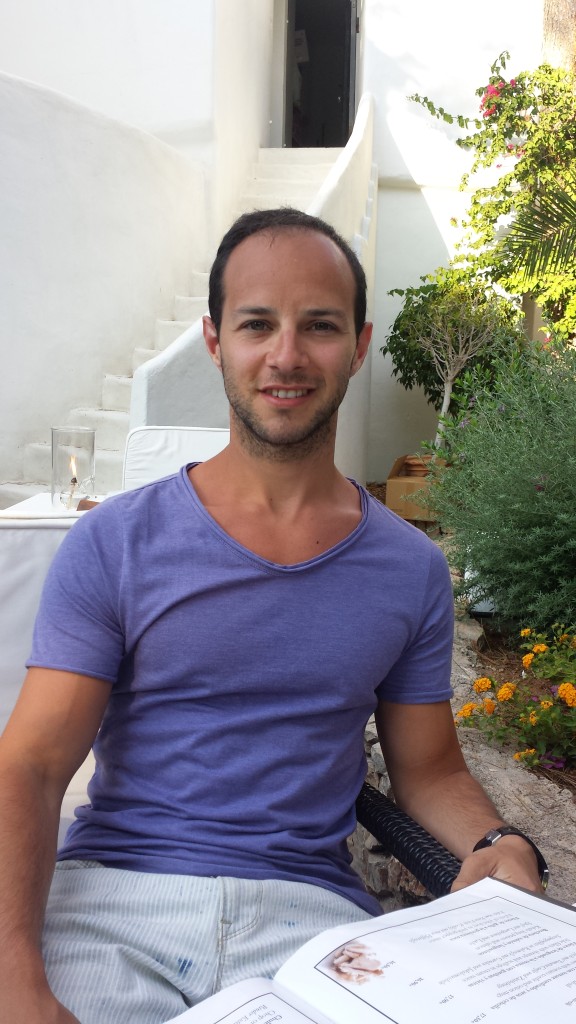 The blog is about documenting this food and fitness journey to keep on making progress in both of these areas and sharing knowledge, ideas and motivation with others who are on similar journeys.
Food
Up until about 2 years ago I never really had much experience in cooking. I mean it was only when I got to University that I realised that there were other forms of pasta besides Spaghetti (and that was the tinned version!) The way I survived was on frozen, ready-meal dishes that you mostly poked with a fork and stuck in the oven for 20 minutes. When I got to 25 though, I realised I was starting to gain weight and knew what I was eating, along with my 'partying lifestyle', played a huge factor. I also realised that being a 25 year old, single guy who couldn't cook wasn't a very attractive feature!
Once I had decided to do something about it, my next thought was "ok, well where do I begin?" It took a lot of researching, practicing, learning (and ocassionally burning!) to get to where I am now. Although my skills have got to a high standard I'm still very much on that journey and still have some way to go to get to where I want to be, however what I have learnt I want to share with those that love being in the kitchen and cooking delicious food, so that we can get there together.
Fitness
Ever since I turned 18 I've been in and out of gyms, committing to their contracts and spending my money with very little to show for it. I wanted quick results but didn't really know what I was aiming for or, more importantly, how I could get there (and I certainly couldn't afford a Personal Trainer).
Progress finally came after I really committed myself. A few years ago I could get away with all of the unhealthy eating, snacking and drinking I wanted, however it was starting to catch up with me. I was Skyping with one of my relatives and he blurted out "oh Adam you've put on weight haven't you". Although this hurt, no-one else had pointed it out, perhaps for fear of hurting my feelings however it was exactly what I needed to be told.
From that moment on I looked at my entire lifestlye as objectively as I could. I focused on what I was eating and what I was doing at the gym, and realised I had been wasting a great deal of time and effort.
Food&Fitness Always is about the changes I made and continue to make whilst helping others with their own journeys towards hitting their goals, whilst enjoying healthy and very tasty food!
Click here for some questions I often get asked
I hope you find the site useful and if you wish to contact me at any point, please feel free to do so at adgold86@hotmail.com.
Thank you for visiting!
Adam