They say that health is wealth. What about finding ways to keep not only yourself healthy and alive but others? Learning first aid methods, including CPR training from MyCPR NOW could be a great way to go about this. So, what are some valid reasons why someone should take out time and even money to learn this? Well, here are some reasons why!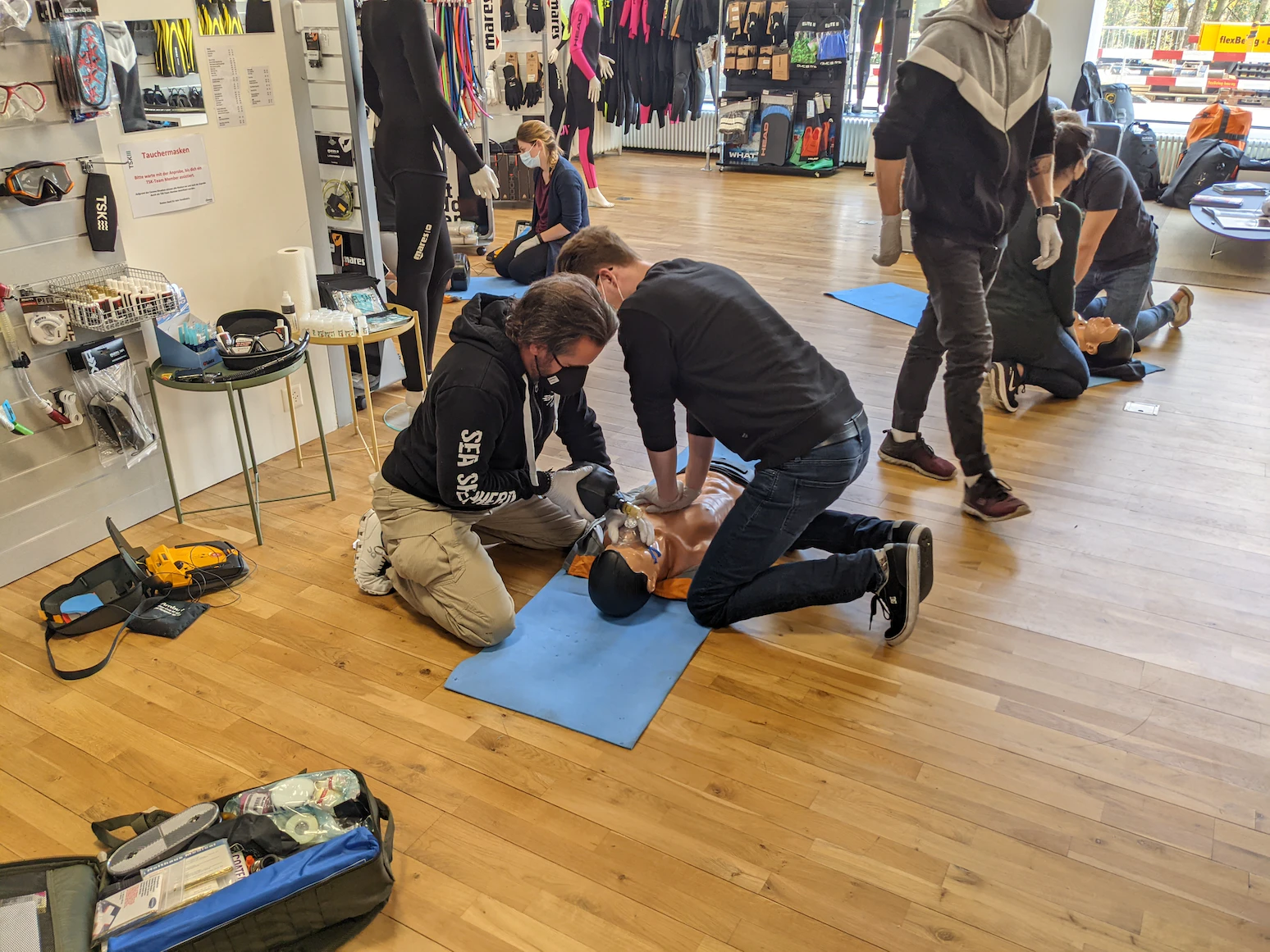 You can do CPR training in your own time
Have you ever wondered how you could make the most of your rest days? You can do CPR training in your own time, and it's pretty easy too. There are many online courses that you can take, and there are also some video tutorials that you can watch. It is a great way for people who are busy with work or family to learn how to save lives. However, you could easily opt for a course too. A lot of local resource centers, including hospitals, will offer the training.
You get the opportunity to help someone
One of the main reasons why people will voluntarily sign up to learn CPR would solely be for the fact that you may have the opportunity to help someone. It doesn't matter what age someone is, an infant to an elder, CPR may be needed. Plus, doesn't it feel good to be a good Samaritan?
It's one of the most important skills anyone could have
CPR is a life-saving technique that anyone can learn and everyone should look into learning. It's one of the most important skills you can have in your back pocket when disaster strikes at home or abroad! You can count an emergency strike at any time, whether it be a natural disaster or just a life-threatening accident that someone is facing. Everyone should learn this, as it's just unpredictable when it could be needed.
You'll be able to help save lives
CPR is an emergency procedure that can be used to save a person's life. It has been shown to improve the chances of survival by more than 50%. CPR can be done by anyone. It is not only for medical professionals, and it doesn't require any special training (other than a few courses).
It may be required
Depending on what industry you're in, this may actually be needed. For instance, if you work at a gym, or a health care facility, learning CPR is going to be a requirement for all employees. If it's already a major requirement then it's important that you already go ahead and take the first steps toward learning this.
Overall, CPR is a life-saving procedure. While these may only be five reasons why an individual should learn this, anybody and everybody should. You just never know when a major emergency or accident may strike, and you may be the only person who could save a life. So, why not sign up and take a CPR course today? You can count on this to be used for the greater good!