We live in the world where we have to move fast or the pace will eat us and accordingly, our life style follows that pace. We walk, eat and talk fast, we have no time for ourselves and thus for the people that surround us. Does it have to be like that? Are we going to nod to such situations and do nothing?
People say where there is a will, there is a way and that is, our dear friend, the starting point. You can live a healthy and happy life, if you decide to change some things. Starting from your breakfast, no matter how funny this may sound. Think of it as a symbolic thing – you begin a new day with a breakfast, why not a whole new approach to your life?
Now, let's see some easy tips on how to become a healthier and happier person.
Nutrition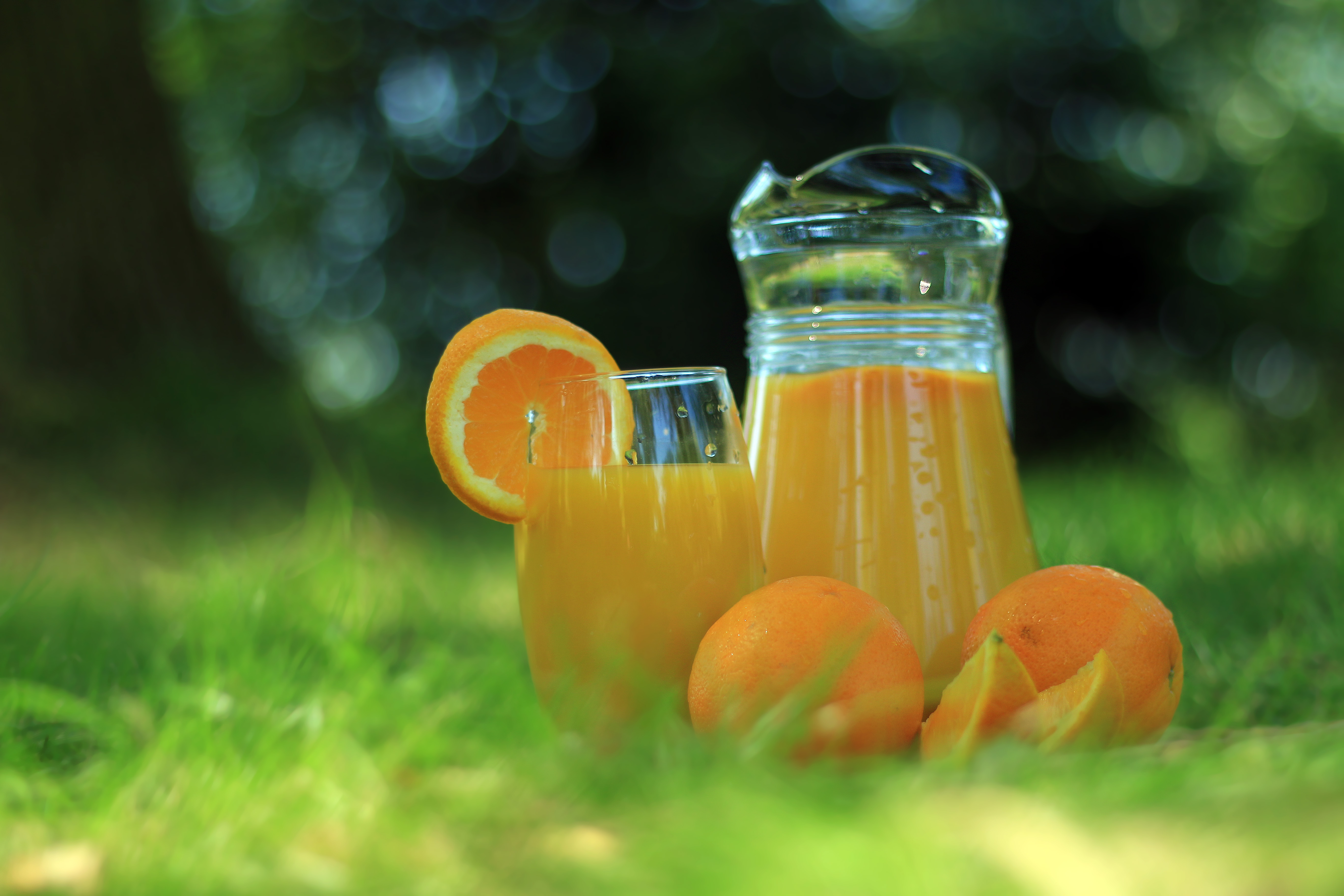 There is a question every single person in this world should ask themselves: Do I eat so I can live or I live so I can eat? Yes, food is necessary but if you are exaggerating, there can be a lot of consequences. Eating in smaller amounts can improve your health, especially if you give up on fast food and start preparing something as fast at the takeout food, but healthier. We have so much offered by the nature, so many delicacies can be prepared out of fruits and vegetables and we should seize it.
Relaxation
Now this can be hard, I know. When you spend hours in front of a computer or at work, you have no will to dedicate some time to yourself. But you have to start realizing that everything starts form you. If you are not relaxed, your work and family will suffer as well and that is something you shouldn't allow yourself. Out of 24h, try the powerful triple eight program, which can only be beneficiary for everyone, but for you mostly. Sleep 8 hours, work 8 hours and you are left with another 8 hours you can dedicate to yourself. Which method for relaxation will you take – it is up to you. Will you go for a walk, read a book, drink tea or have some fun is something you have to decide. But bear in mind, you have 8 hours to divide the best way you can.
Exercising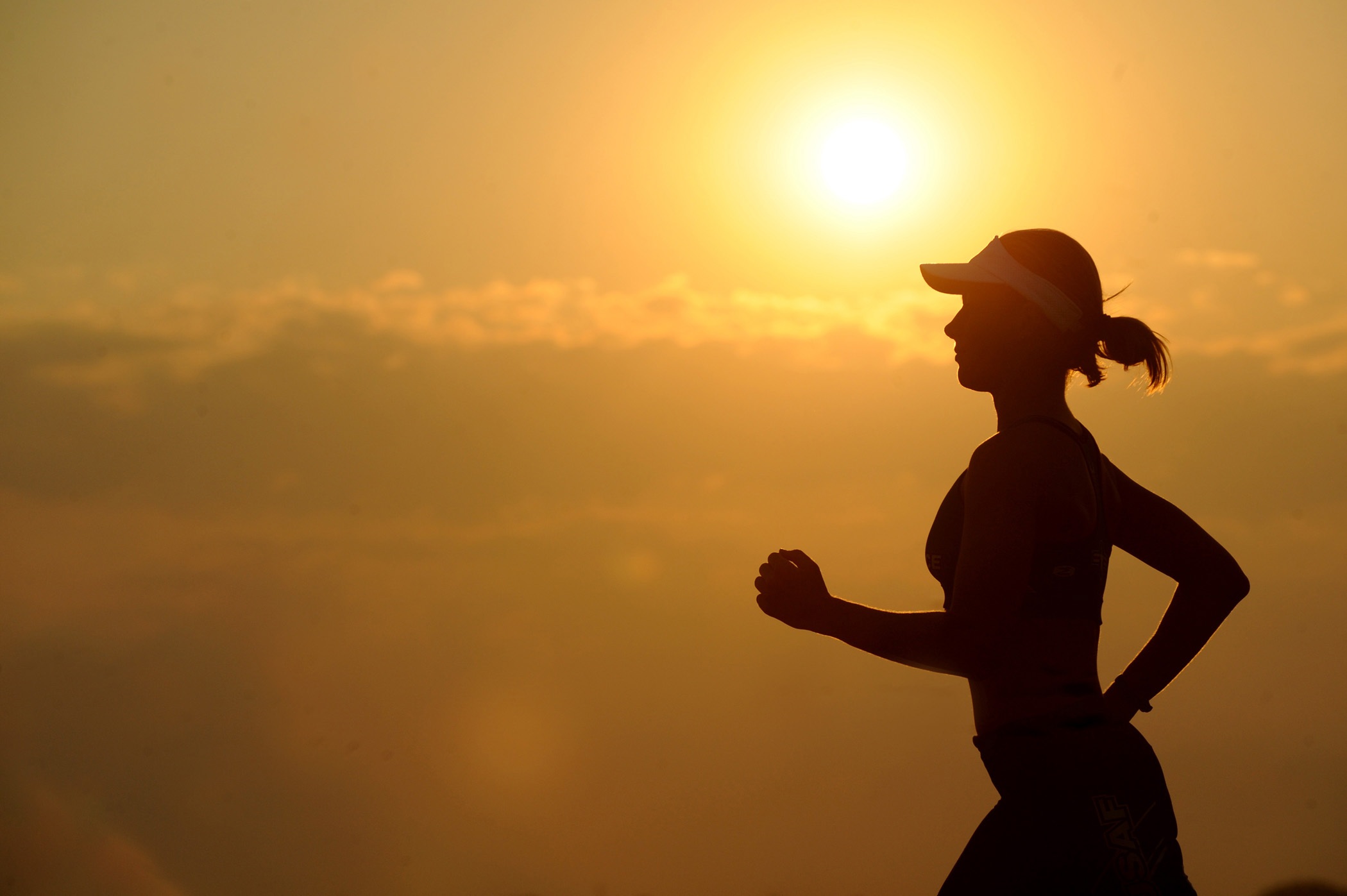 This should be obligatory. Any sort of physical activity cannot do any harm to your body and it is good for our mental health as well. It is not important if it is everyday walking, jogging or going to a gym. What is important is that you move your body and muscles. Physical activity can reduce stress, increase the level of serotonin and endorphin, which are excellent hormones in our body; it decreases the amount of bad calories, burns fats and shapes our body in the best possible way.
Remember those 8 hours of spare time you can have? Well, here is a brilliant idea. Out of those 8 hours, dedicate just one hour to exercising, slowly every day and you will be amazed with the results. Apart from looking good, you will be health. Your blood pressure will be at good point and you will look good. Mix something nice a useful and you will be satisfied.
Peace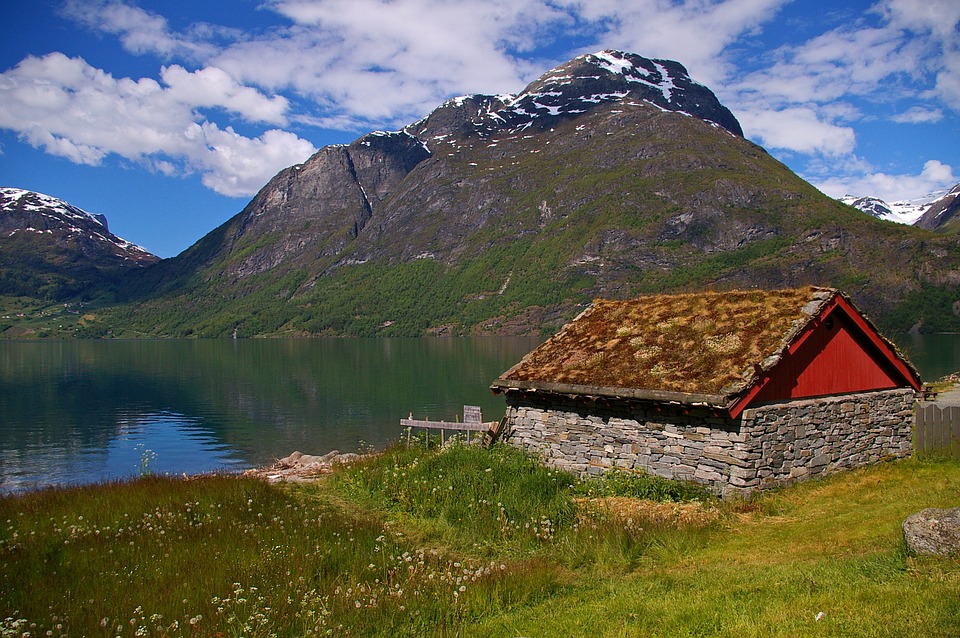 We all lack tranquility and peace these days. We often hear bad news, and all the noise this lovely world can bring. Sometimes, all we need is a small room, or a cottage outside the city in the suburbs, and a pleasant company. It is recommended that you take a weekend in 3 months maximum and go somewhere quiet and peaceful, so you can relief from stress and other negative conditions you may encounter with during the week (at work, with friends or family). In this way, you will charge your batteries and reset yourself for the following period. If you close your eyes for a moment and think of peace, what is the first image that crosses your mind? That is what you need and go for it.
Sometimes life isn't as we planned it, but we should do our best to fix it. Too many kilos – start a diet; lazy muscles – go take a nice long walk; you feeling exhausted – grab your loved one by the hand and go somewhere. There is a solution for almost every trouble but important is the sentence from the very beginning – where there is a will, there is a way. Stay healthy and happy, you deserve it!
---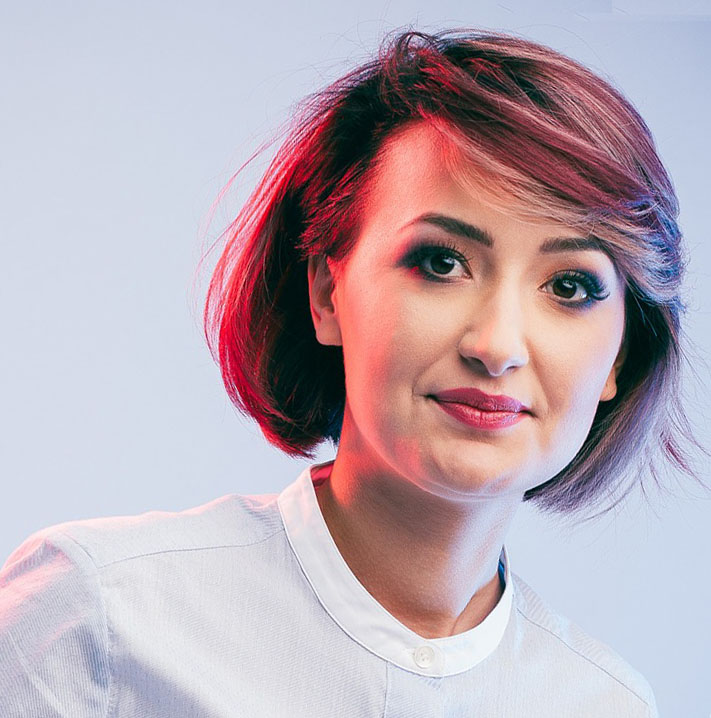 Vanessa Davis is a 32-year-old fitness enthusiast, mother of two and content writer at www.diet.st. She's originally from Long Island, New York, and when she isn't cooking up some new health and fitness article, she enjoys doing yoga and figuring out new, delicious organic recipes for herself and her kids.